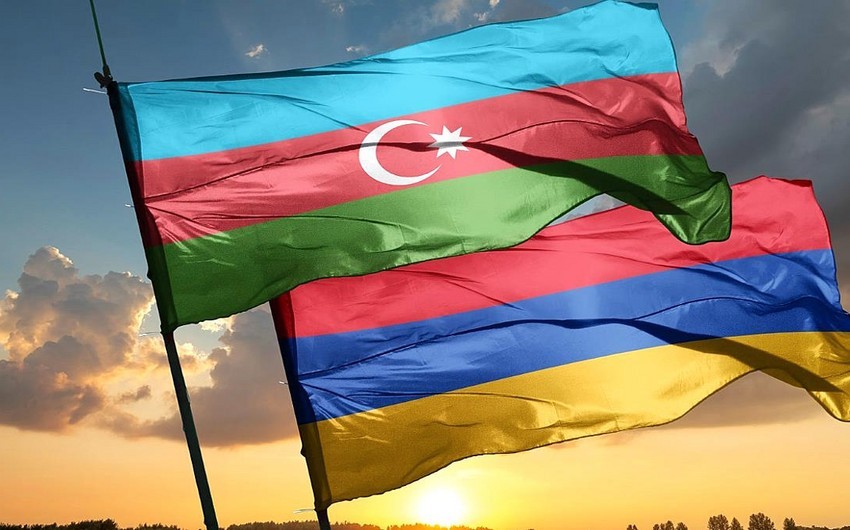 Contrary to expectations, the informal meeting of Azerbaijani President Ilham Aliyev, Armenian Prime Minister Nikol Pashinyan, EU Council President Charles Michel, German Chancellor Olaf Scholz and French President Emmanuel Macron in Chisinau on the sidelines of the European Political Community (EPC) Summit didn't end with the signing of any document. But all parties noted that it was held in a positive manner and gives hope for further progress.
After the meeting, the head of the EU Council, Charles Michel, told Azerbaijani journalists that there is some progress in the negotiations on the normalization of relations between Azerbaijan and Armenia.
This is also signaled by the fact that a schedule of further meetings and negotiations has already been outlined. On June 12, in Arlington, not far from Washington, the foreign ministers of Azerbaijan and Armenia will meet again with the participation of the US secretary of state in continuation of the May meeting. And on July 21, Presidents of Azerbaijan and the EU Council Ilham Aliyev and Charles Michel and Armenian Prime Minister Nikol Pashinyan will meet again in Brussels. Moreover, at the next, already the third EPC Summit in October, the Chisinau format is again planned in Granada, Spain.
The intensification of negotiations allows us to conclude that the parties are determined to continue the dialogue, and those who assist them are trying to do everything so that the process doesn't stall. True, Armenia sometimes tries to 'put a spoke in the wheels' with an unconstructive approach on some issues, but still it is forced to sit down at the negotiating table, because there is no alternative to peace.
Even the presence of many parties willing to provide assistance should not be viewed as a negative fact. Each of the mediators, be it official Washington, Brussels or Moscow, wants to make its own special contribution to the process of normalizing relations.
The difficult geopolitical situation, when Europe is especially concerned about security issues against the backdrop of the war in Ukraine, has led to a rethinking of peace and stability issues in a wider area than just beyond its borders. And the significance of the prosperity of important partners (and Azerbaijan, of course, belongs to them) and peace in their region also began to be perceived differently.
Azərbaycan24 sosial şəbəkələrdə