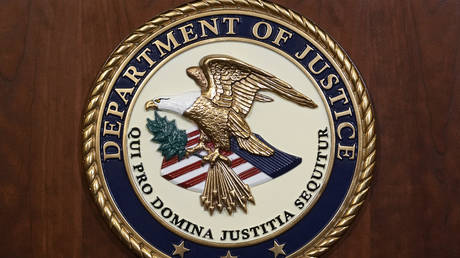 The suspect could face the death penalty if found guilty FILE PHOTO. © AP / J. Scott Applewhite
The US Justice Department has charged a former government contractor with spying on behalf of an unspecified foreign state, claiming that he stole "top secret" material and passed it to intelligence agents overseas.
The DOJ announced the case on Thursday, charging 50-year-old Abraham Teklu Lemma, a naturalized US citizen born in Ethiopia, with two espionage counts over his alleged role in a "conspiracy to deliver national defense information to aid a foreign government."
"Lemma copied classified information from intelligence reports and deleted the classification markings from them. Lemma then removed the information, which was classified as SECRET and TOP SECRET, from secure facilities at the Department of State," officials said. They added that he used "an encrypted application" to send the data to an employee of a foreign government.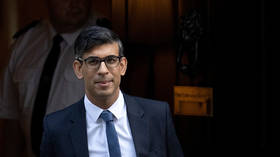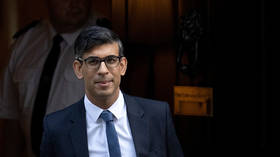 Lemma worked as a private contractor for more than one US federal agency, court filings said, and served as an IT administrator for the State Department's Bureau of Intelligence and Research when the alleged crimes took place. Holding a "top secret" clearance, his job authorized him to access classified materials under certain circumstances, though he was required to seek formal approval before doing so.
The suspect also worked a second job as a "contract management analyst" for the DOJ, which also provided him access to some secret files, the government claimed.
Lemma was arrested in late August following a lengthy FBI probe and has remained in federal custody since. According to the Washington Post, the Bureau was tipped off to the alleged spying scheme after security reviews in the wake of a major leak by Massachusetts National Guardsman Jack Teixeira earlier this year. The incident marked one of the largest intelligence breaches in US history, sending officials scrambling to determine how a large trove of secret documents wound up on the internet.
In addition to the two espionage counts, which could result in the death penalty if he is convicted, Lemma was also charged separately with the "willful retention of national defense information," an offense that carries a maximum punishment of 10 years in prison. (RT)
Azərbaycan24 sosial şəbəkələrdə