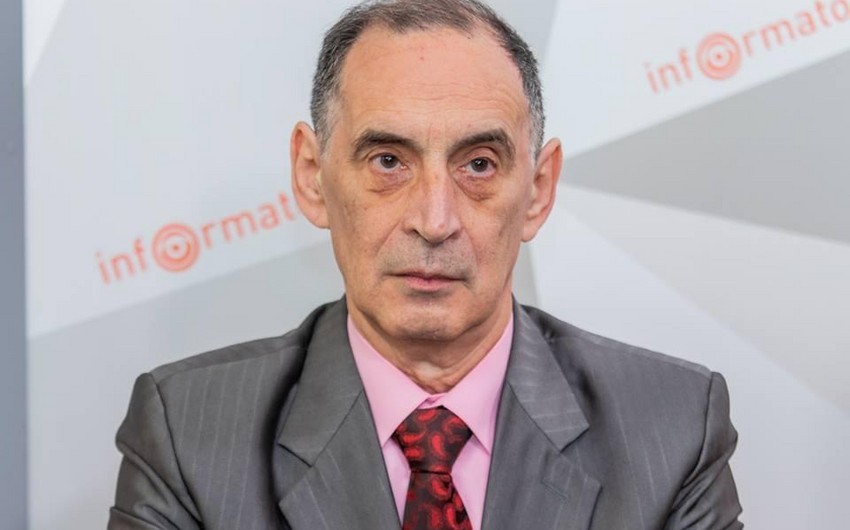 Russian President Vladimir Putin wants a truce on his own terms, one of which is to keep part of the occupied Ukrainian territories, Ukrainian political scientist Yuri Reichel told Report.
On January 5, Vladimir Putin instructed the Russian Defense Ministry to introduce a ceasefire along the entire line of contact from 12:00 on January 6 to 24:00 on January 7. Kyiv rejected this proposal, calling it a cover and declaring Russia's intention to bring equipment, ammunition and military personnel closer to the positions of the Armed Forces of Ukraine.
The Ukrainian political scientist believes that Vladimir Putin needs this truce in order to prepare a new offensive in Ukraine by February-March. "Russia is now short of shells, and for them this truce was necessary," Reichel said.
According to him, Russia now has only one option for a mediator in the person of Turkish President Recep Tayyip Erdogan, because Western leaders will not talk with Putin: "Negotiations with China made it clear that the country wants to distance itself from the conflict without providing special support either to Russia or to Ukraine. India is not up to the war in Ukraine now, it already has so many internal and external problems with Pakistan and China. Therefore, Erdogan is now the only person with whom Moscow can talk and whom Kyiv can listen to. Using his mediating experience Turkiye has offered Russia the idea of a truce, thereby taking a step towards future negotiations, in which Putin is very interested," he added.
According to the expert, it was immediately obvious that Kyiv would not agree to a truce. "This truce is nothing but a political cover, Ukraine does not need it," he said.
Yuri Reichel explains this by the fact that any truce is beneficial for Russia, which is now trying to accumulate certain reserves in the Donbas, Zaporizhzhia in order to prevent a possible Ukrainian offensive, which, according to Western and Ukrainian experts, is being prepared in February-March.
Azərbaycan24 sosial şəbəkələrdə