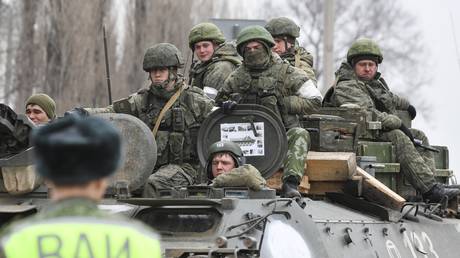 Kiev's military intelligence service has claimed its "prophetic" vision will come true before the winter FILE PHOTO: Russian servicemen are seen in Armyansk, in the northern part of Crimea, Russia. © Sputnik / Konstantin Mihalchevskiy
A spokesman for Ukraine's Main Directorate of Intelligence (GUR) has downplayed a failed prediction made by his boss, Kirill Budanov, who had claimed that Ukrainian troops would enter Crimea by the end of spring. The new target is sometime this year before the weather turns cold, the official insisted.
When asked about Budanov's inaccurate assessment by the Ukrainskaya Pravda newspaper on Friday, spokesman Andrey Yusov said it was not "a bookmaker's bet or a date on a tear-off calendar."
"But the overall situation and the wider assessment remain the same: Ukraine will definitely return Crimea. And then Budanov's words would be prophetic," Yusov claimed.
He declined to set a more specific deadline, citing battlefield uncertainties, but suggested that the touted breakthrough would happen "while it is warm."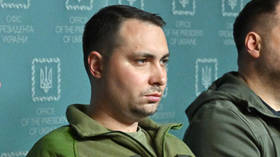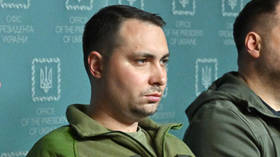 Crimea rejoined Russia in 2014, after the local population voted overwhelmingly in favor of the move following a Western-backed armed coup in Kiev. The Ukrainian government and its supporters rejected the outcome of the plebiscite, and claim that the territory is illegally occupied.
Budanov has made several predictions on when Ukrainian troops would supposedly enter Crimea. In May 2022, he set the end of the year as the deadline, while in October he claimed Kiev would "liberate" Crimea in the spring of 2023. He publicly expressed confidence in that time frame as late as April.
Russian officials have warned that an attempted military invasion of Crimea would be countered with major resistance. The pushback would "obviously involve the use of all defensive measures, including those articulated in the nuclear doctrine," Dmitry Medvedev, the deputy chair of the Security Council and former Russian president, told journalists in March. (RT)
Azərbaycan24 sosial şəbəkələrdə