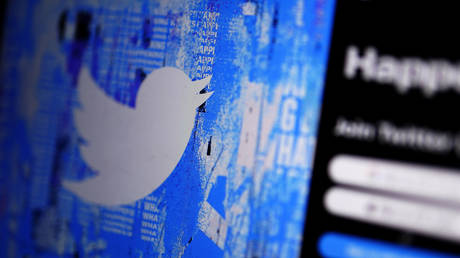 The inner workings of the platform were posted online for all to see © AP / Gregory Bull
Twitter has filed a court petition seeking to identify whoever posted the platform's source code online. The code, which underpins the site's entire operation, could expose security vulnerabilities.
In a filing to the US District Court for the Northern District of California on Friday, first reported by the New York Times, Twitter asked the court to order the removal of its source code from GitHub, a software collaboration platform.
GitHub complied with the request, but Twitter is now looking to identify who leaked the code in the first place. In a subpoena filed to the same court, Twitter requested that GitHub turn over "all identifying information," including the names, addresses, phone numbers, and IP addresses, of whoever posted the code.
At present, all that's known about the leaker is their GitHub username, 'FreeSpeechEnthusiast'.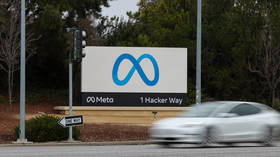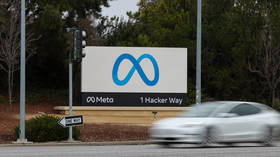 Read more
Meta confirms decentralized Twitter competitor in the works
According to the New York Times' sources, Twitter is conducting an internal investigation and has already concluded that the leaker is a former employee who left the company following its purchase by Elon Musk last year.
Since buying Twitter for $44 billion and appointing himself CEO, Musk has fired nearly three quarters of the platform's workforce, some of whom took to the media to complain about Musk, while others planned legal action against the billionaire. Musk completed his purchase in October, but when he first initiated his takeover in April, Twitter reportedly locked down its source code to prevent "rogue" employees from sabotaging the platform.
Access to Twitter's source code could allow competitors to copy the platform's design, or give hackers insight into any potential security vulnerabilities.
Since his purchase of Twitter, Musk has struggled to reverse the platform's financial misfortunes. Despite cutting Twitter's workforce and implementing a paid verification model for users, Musk has seen the company's value roughly half since his takeover, according to the Wall Street Journal.
Musk has lifted some of the platform's more odious censorship policies and restored a host of banned accounts, including that of former US president Donald Trump. At the same time, the US Federal Trade Commission has launched multiple investigations into the platform, which Republican lawmakers argue are politically motivated. (RT)
Azərbaycan24 sosial şəbəkələrdə