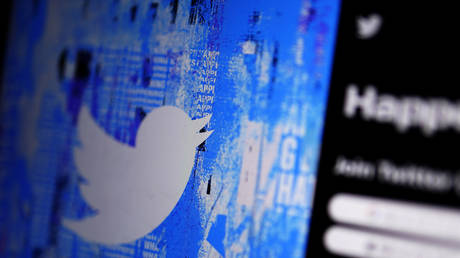 Elon Musk's platform will again join other social media giants in allowing political content in advertisements © AP / Gregory Bull
Twitter is set to relax its ban on political advertising, saying the policy change would take effect in the coming weeks. The announcement follows reports of an exodus of advertisers from the website after Musk's multi-billion dollar takeover last year.
The platform's Twitter Safety account highlighted the decision on Tuesday, noting that it would soon "align our advertising policy with that of TV and other media outlets" regarding political material.
"Today, we're relaxing our ads policy for cause-based ads in the US. We also plan to expand the political advertising we permit in the coming weeks," it said, adding "We believe cause-based advertising can facilitate public conversation around important topics."
Twitter initially banned some forms of political ads back in 2019 – prior to Musk's acquisition of the company last October – breaking ranks with other major sites such as Facebook, Instagram and YouTube. At the time, Twitter argued that political influence should not be purchased, but earned through sincere public interest. However, as the site's new owner, Musk has pushed to scale back content restrictions, vowing to make Twitter a refuge for free speech while ushering in a range of policy changes.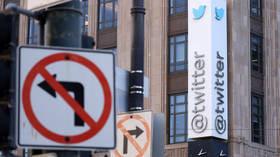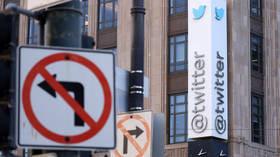 The decision to resume political ads could be part of efforts to gin up new business, as Twitter has reportedly lost around half of its top 100 advertisers and a handful of smaller ones since Musk took over. It is unclear whether those companies will return, as a number of businesses said they would pause their ads temporarily, some citing concerns over the alleged growth in hate speech on the platform under Musk's leadership.
While the exact details of the upcoming rule change remain unclear, Twitter said it would "first ensure that our approach to reviewing and approving content protects people" before any alterations are made, adding that it would reveal more about the move in the coming weeks. (RT)
Azərbaycan24 sosial şəbəkələrdə