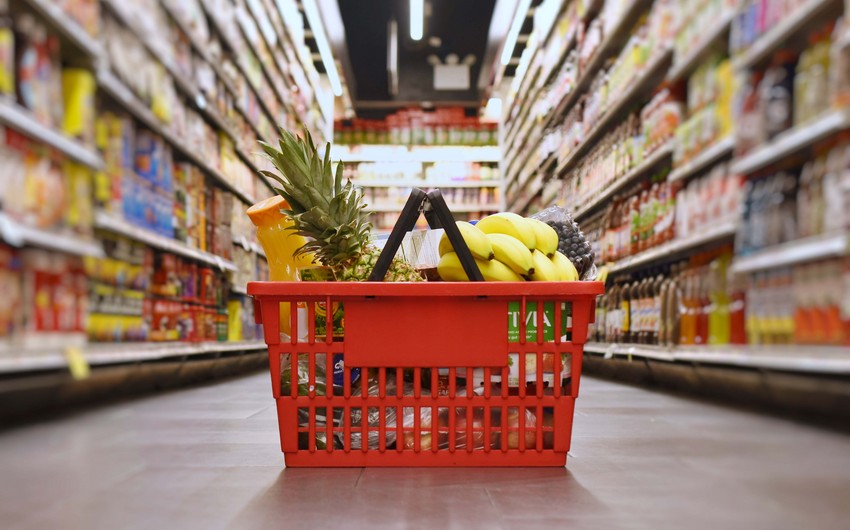 A few days ago, Armenia "shocked" the world community by its decision to introduce a temporary ban on the import of goods of Turkish origin. Of course, the decision is "political," as Armenian Prime Minister Nikol Pashinyan said, always accusing Turkey of participating in Karabakh's fighting on the side of Azerbaijan.
But, there is a particular oddity in this decision. First, for all "historical" conviction of the Armenians finding guilty Turks in all their defeats and troubles, the decision on the embargo of goods from Turkey was introduced … only for six months, and from December 31, 2020.
But, as the saying runs, one can't grasp Armenia with the mind. Perhaps this country's leadership seriously believed that Turkey and its economy would not survive the loss of such an "important" partner and immediately renounce friendship and kinship and all multibillion-dollar projects with Azerbaijan?
The Turkish government did not even bother to comment on this information, escaped with only a phrase that it is ridiculous to believe that the Armenian embargo will somehow affect the economy of such significant power.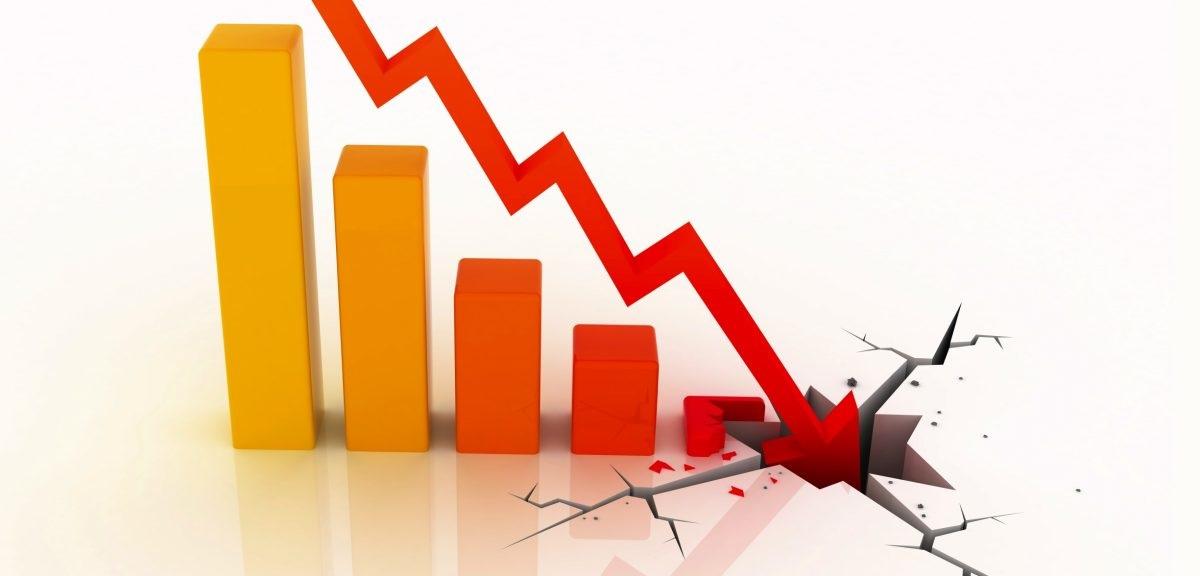 Meanwhile, it became interesting what volume of trade is being discussed. What are the nature of Turkey and Armenia's economic relations against the background of constant political friction between these countries?
First of all, it worth noting that the borders between the two states have been closed since 1993 (Kars-Gyumri). Around the same year, Turkey, to support Azerbaijan's position in the Karabakh conflict, began applying an economic embargo against Armenia.
Thus, this country lost the opportunity to participate in almost all major regional projects and fell into complete dependence on Russia and Georgia.
Nevertheless, the trade turnover between Armenia and Turkey existed; however, in ridiculous volumes. According to data published referring to the Turkish press, in 2019, the amount of foreign trade turnover between the countries amounted to only 2.7 million US dollars. Moreover, this figure is a record for the last five years, the Turkish State Committee notes. For a small comparison, in the same 2019, the trade turnover between Turkey and Azerbaijan, according to Turkish sources, amounted to 2 billion US dollars.
The only affected party in this situation is Armenia – the Azerbaijan-Georgia-Turkey trio is quite successfully coping with the task of exporting their own and other people's goods to the international market. Whether it is oil and gas pipelines, deliveries by rail, through ports, etc. – so far, all the initiatives of the three countries have been successful and have made an invaluable contribution to strengthening the economic power of each of the States.
Moreover, as Turkish Transport and Infrastructure Minister Adil Karaismailoğlu recently noted, by 2023, the Baku-Tbilisi-Kars (BTK) railway line connecting Turkey, Azerbaijan and Georgia will contribute to achieving the goal of trade turnover between the countries of 15 billion US dollars.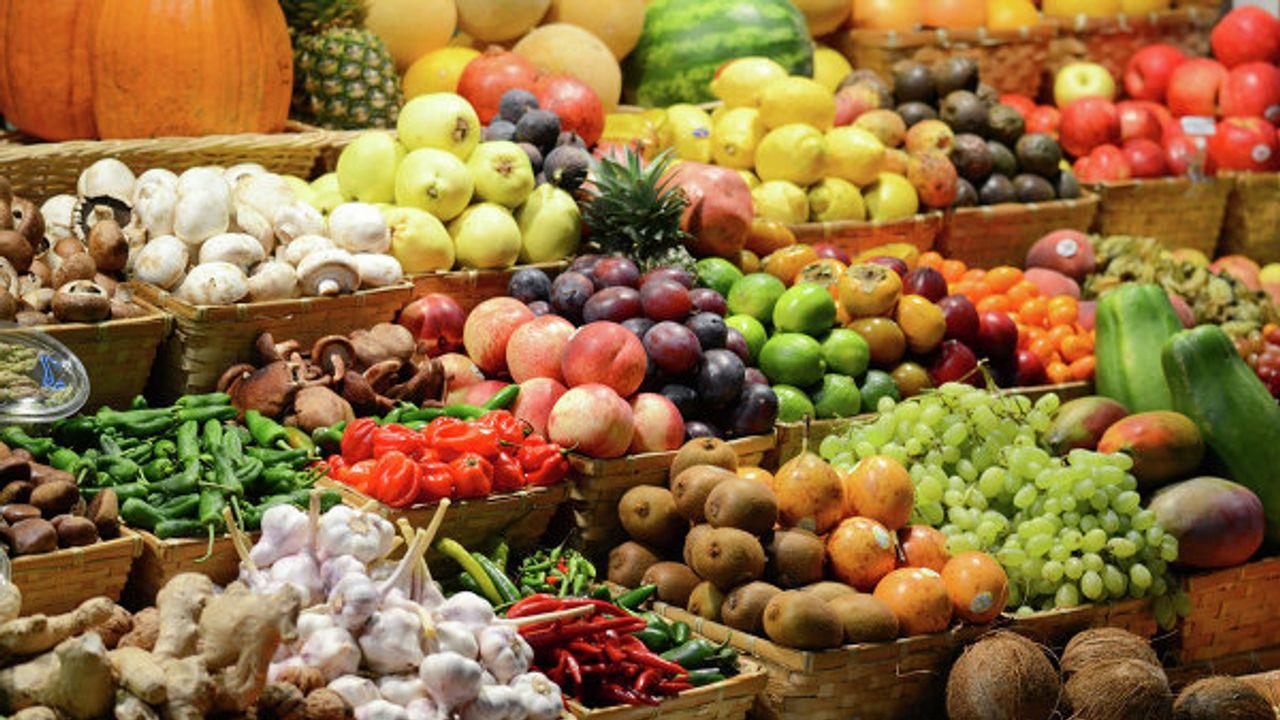 What about Armenia? After all, Armenian entrepreneurs begged the Turkish government to ease the current embargo on trade with Armenia. Vice-President of the Turkish-Armenian business development Council (TABDC) Noyan Soyak openly complained that the transit of goods through Georgia often leads to the fact that cargo is forced to stand idle there weeks. Moreover, during customs clearance, Armenian goods are already marked with Georgia, not Armenia. The Armenian businessman complained, pointing to the enormous potential in developing trade and economic relations between Armenia and Turkey.
According to Armenian economist Hrant Mikaelyan, " since Russia is Armenia's largest trading partner, most of the country's trade is carried out via the only highway passing through Georgia. A business may stop for a month or two in winter due to a large amount of snow. This route is also politically fragile due to relations between Russia and Georgia. Similarly, the trade route with Iran is politically sensitive for some of Iran's neighbors and relations with the United States."
Armenian economists openly admitted that if there were an open border with Turkey, the chances of Armenia's economic development would be much more significant, and trade relations would not be based on Shuttle trade. There is also "Malatya Bazaar" near Yerevan's center in the popular area known as "Bangladesh." There is also " Malatya Bazaar," where Turkish goods are mostly sold, and the Armenians are somehow happy to buy them. In any case, it has been so until now, despite all their political and historical claims to the Turks.
Azərbaycan24 sosial şəbəkələrdə
Whatsapp xəttimiz -
070 224 40 25