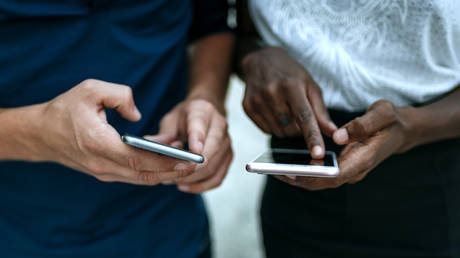 The former employees are pursuing legal action against the social media company and two outsourcing firms for wrongful dismissal © Getty Images/Westend61
A group of Kenyan Facebook content moderators whose contracts were terminated in January have filed a lawsuit against Meta, the social media giant's parent company. The lawsuit, which alleges "unlawful dismissal" and was filed by 43 former employees, was announced on Monday.
The case targets "the social media company and its contractors for firing the entire workforce." It also accuses Meta of "blacklisting all the fired workers," according to a statement cited by local media.
Meta, which includes WhatsApp and Instagram, has reduced its workforce by around 25% in less than six months, as the tech industry struggles amid high interest rates and record inflation. CEO Mark Zuckerberg announced the latest cuts of 10,000 to its global workforce last week.
The Kenyan content moderators were employed through third-party company Sama, and accused Meta and its partners of discrimination and violation of their rights.
"In January, 260 content moderators working at Facebook's moderation hub in Nairobi, Kenya, were told that they would be made redundant by Sama, the outsourcing firm that has run the office since 2019," the statement read. It added that the moderators were engaged in "critical safety work" for East and Southern Africa, but lost their jobs "overnight."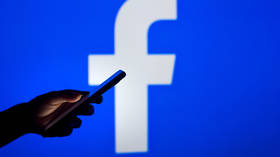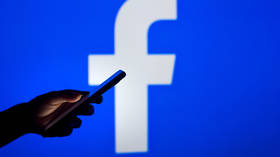 Content moderators are in charge of sifting through materials which include violence, child pornography, and terrorist propaganda. They review posts that include graphic images of rape, child molestation, and murder.
A Kenyan NGO and two Ethiopian citizens filed a complaint against Meta in December of last year, alleging that the platform was not doing enough to combat online hate. They also called for the creation of a $1.6 billion compensation fund for victims.
In their court petition, the plaintiffs claimed that daily exposure to such content had left many moderators with mental health issues such as depression, anxiety, and post-traumatic stress disorder.
Kenya's Meta moderators reportedly earn around $2.20 per hour, significantly less than their counterparts in other countries, who earn between $18 and $20 per hour. (RT)
Azərbaycan24 sosial şəbəkələrdə