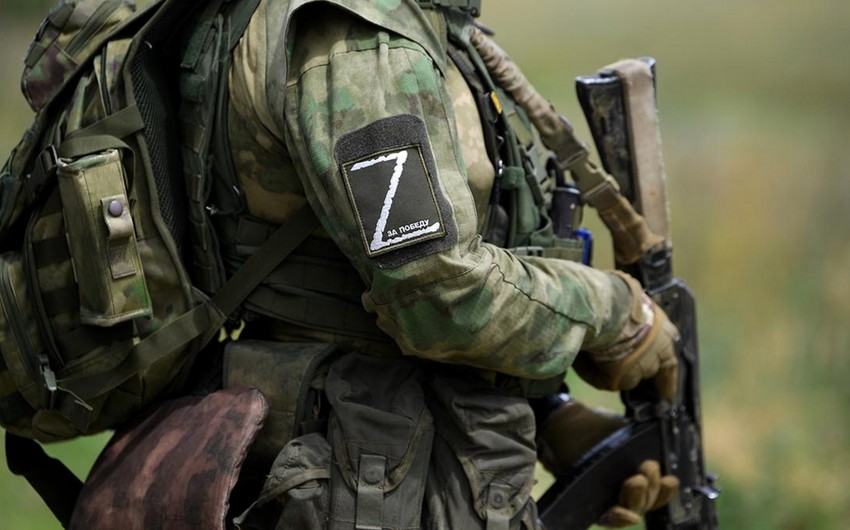 Russian officials at the Southern Federal University (SFedU) in the city of Rostov-on-Don, near the border with Ukraine, have been pressuring African students at the institution to join Vladimir Putin's forces in fighting in Ukraine's Donbas region, three students at SFedU told The Daily Beast, Report informs.
In the last three months, according to the students, officials at SFedU have tried to persuade them into accepting an offer from either the Russian army or the notorious Wagner Group, claiming both are willing to pay up to $3,000 and $5,000 respectively to foreigners willing to go to war in Ukraine.
The students said some school officials have warned them that the Russian government may deny them certain privileges, including increasing tuition and canceling scholarships for some international students should they fail to take the offer.
"There are three of them (officials at the school) who've been meeting us at our hostel and trying so hard to convince us to fight for Russia," a student from Nigeria told The Daily Beast. "They said we can fight in Ukraine for a short time, make so much money and then return to Russia to continue our education. They have met so many African students and told them that."
The officials, the Nigerian student said, are familiar faces on campus as they are often seen in offices in the university "wearing staff ID cards and having conversations with other colleagues."
"They have reminded us a couple of times that there are some Africans already fighting in Ukraine and earning good money," said the Nigerian student who—like other Africans approached by Russian officials—The Daily Beast is choosing not to identify to protect him from possible retribution. "They want us to believe that fighting in Ukraine will benefit us financially."
About 2,500 international students are enrolled in SFedU, the largest scientific and educational center in the south of Russia, with two university campuses located in Rostov-on-Don and in Taganrog. Many of these students come from Africa, where some governments partner with the Russian Federation to send students to Russia on scholarships.