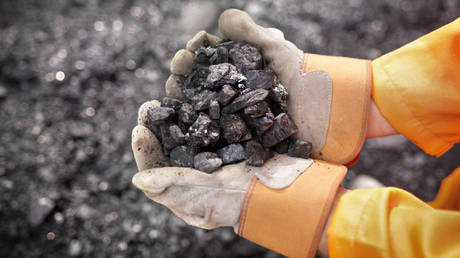 There is no threat to the country's energy security thanks to vast domestic supplies, deputy head Sergey Mochalnikov has said © Getty Images / Monty Rakusen
Russia has enough coal reserves to last for centuries, deputy head of the country's Energy Ministry, Sergey Mochalnikov, said on Friday during a board meeting of the Federal Subsoil Resources Management Agency.
When taking into account both tapped and untapped subsoil resources, the country will be well supplied with the coal for 300 years, he said.
"We have enough reserves. In terms of coal, we have more than 100 years of explored reserves, and if we use all the resources, we can add another 200 years or more to that. We are doing well with both resources and reserves, and this allows the country as a whole to be secure in terms of energy," Mochalnikov stated.
The deputy minister added that all domestic needs in coal are currently fulfilled by Russian producers. Meanwhile, he also noted that exports have been the main driver of the coal industry, with new deposits and energy clusters opening in the country's easternmost regions.
Russia produced 443.6 million tons of coal in 2022, a 0.3% increase from 2021. Exports fell 7.5% to 210.9 million tons following the introduction of embargoes last August on Russian coal by the EU and UK, which had previously been the recipient of nearly a third of Russian coal exports.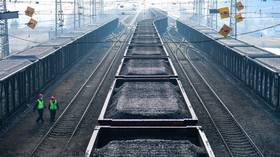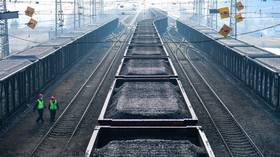 Coal producers ramped up supplies to the domestic market by 12.2% to just over 172 million tons while also boosting exports to 'friendly' countries, particularly China. Russia increased shipments to the Asian nation by 11.2% to 59.5 million tons last year, as Moscow sought to reorient its trade and China was increasing coal consumption amid the post-pandemic rebound in industrial activity.
China has continued to stock up on Russian coal this year, with the volume of imports hitting a record high last month at 8.8 million tons, up 29% over February and almost three times more than in March 2022 (3.1 million tons), according to Chinese customs data.
For more stories on economy & finance visit RT's business section
Azərbaycan24 sosial şəbəkələrdə