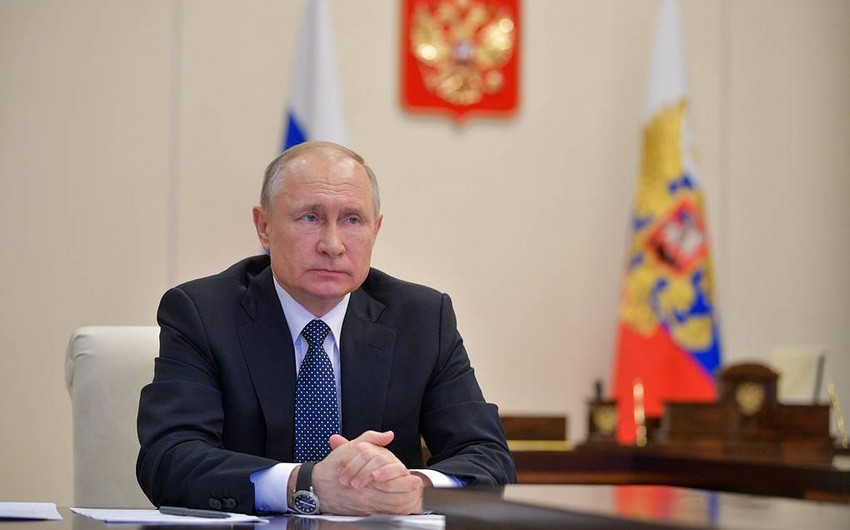 "A multipolar system can reduce tensions in the world and eliminate the military-political risks," Russian President Vladimir Putin said in his address to the participants and guests of the Moscow International Security Conference, Report informs.
According to him, it is necessary to strengthen the modern multipolar system of the world.
"No matter how tightly the beneficiaries of the current global model cling to the current situation, the end of this system has come – historical geopolitical changes will develop in a different direction," Putin said.
"They are trying to maintain the hegemony and power by all means. They do not want to allow countries and peoples to escape the neo-colonial order's grip. Their hegemony means stagnation, ignorance, destruction of culture, and neoliberal totalitarianism for the whole world and civilization," the Russian President said.
According to Putin, the West is purposefully destroying the European security system by creating new military alliances: "They explain this with the need to strengthen security in Europe, but in practice, the opposite is happening."
He emphasized that the proposals put forward by Russia in December last year regarding mutual security were ignored.
Azərbaycan24 sosial şəbəkələrdə