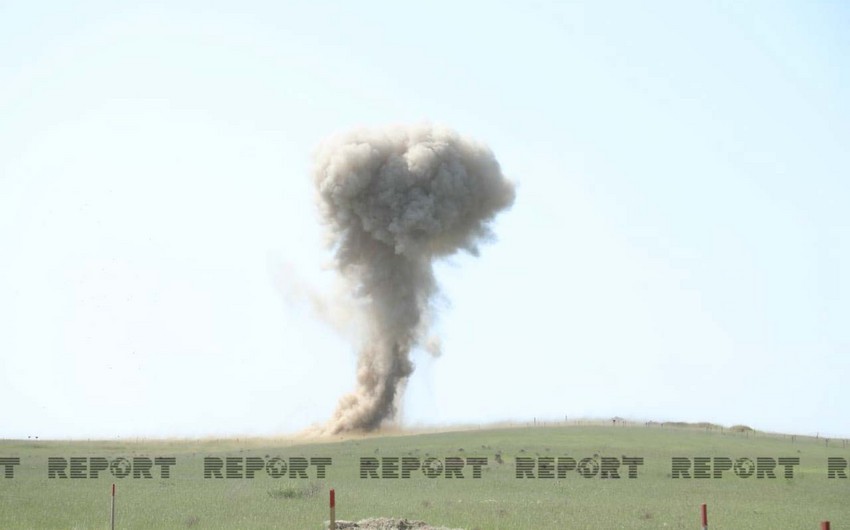 Armenian Prime Minister Nikol Pashinyan again made a wrong statement, thereby attempting to mislead the international community. During his visit to the Kingdom of the Netherlands, the Yerevan official made unfounded statements against Azerbaijan. He tried to portray Armenia as a humanist state claiming that he had provided Azerbaijan with a map of the mined areas. In doing so, he tried to show that they were fulfilling their obligations to the international community.
Nikol Pashinyan's statement about submitting the map of landmines to the Azerbaijani side is far from being true.
Contrary to Pashniyan's claim, from November 10, 2020, to May 10, 2022, there were 219 mine explosions in the liberated territories. As a result, 181 people were injured (67 civilians and 114 service members), and 38 people died (31 civilians, seven service members).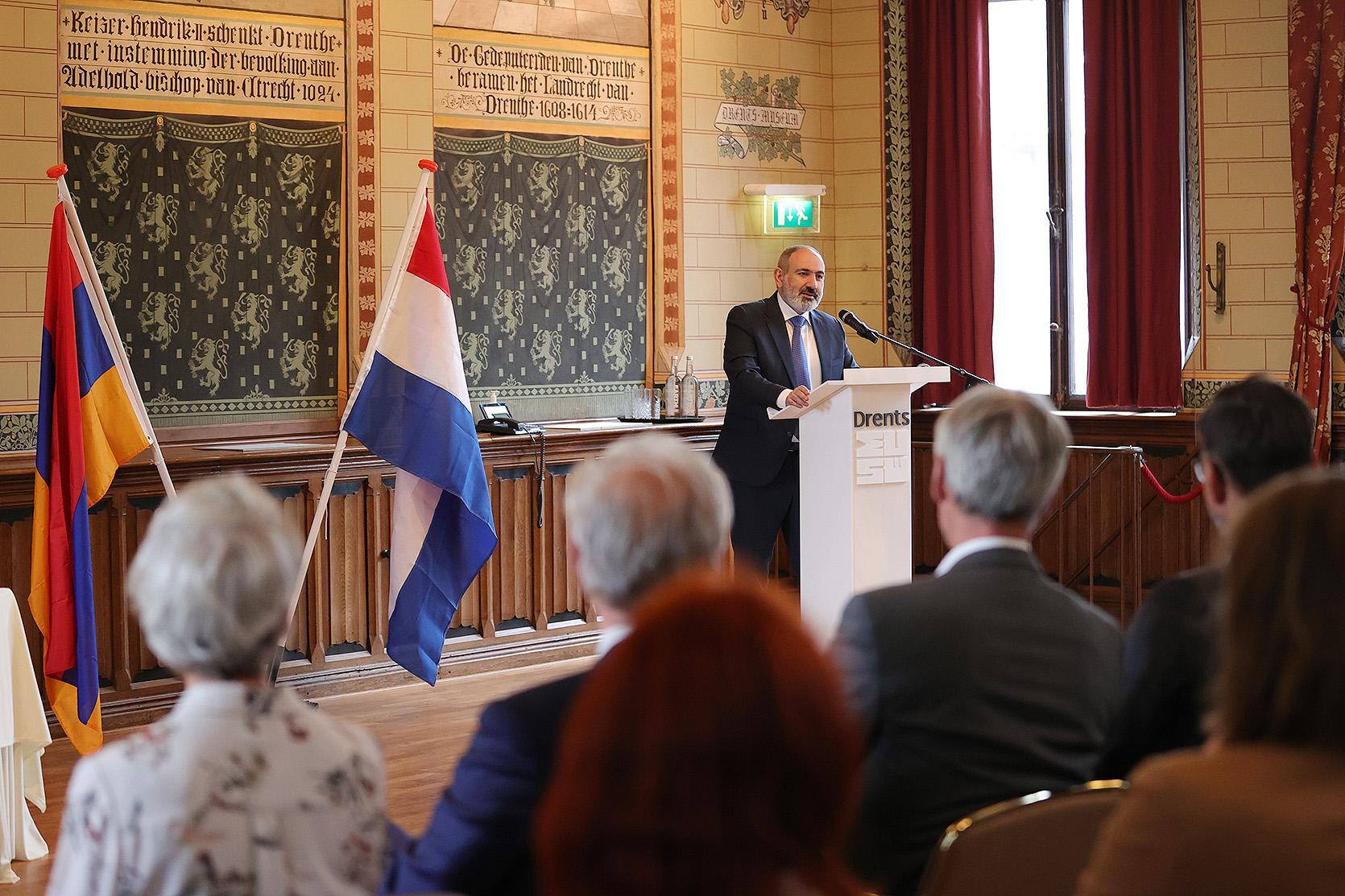 It is common knowledge that Pashinyan's portrayal of Armenia and the government he heads as humanists is inappropriate. Armenia is one of the countries that do not fulfill their international obligations, which is proven by the recent past. For almost 30 years, Yerevan refused to comply with the four UN Security Council resolutions that demanded the withdrawal of Armenian troops from Azerbaijani territories.
The provisions of the trilateral statement adopted on November 10, 2020, are still not implemented at the fault of official Yerevan. These include the demining of the liberated territories, the withdrawal of Armenian troops from the region, and the unblocking of economic and transport links. According to the document, Armenia guarantees transport links between the western parts of Azerbaijan and the Nakhchivan Autonomous Republic.In this regard,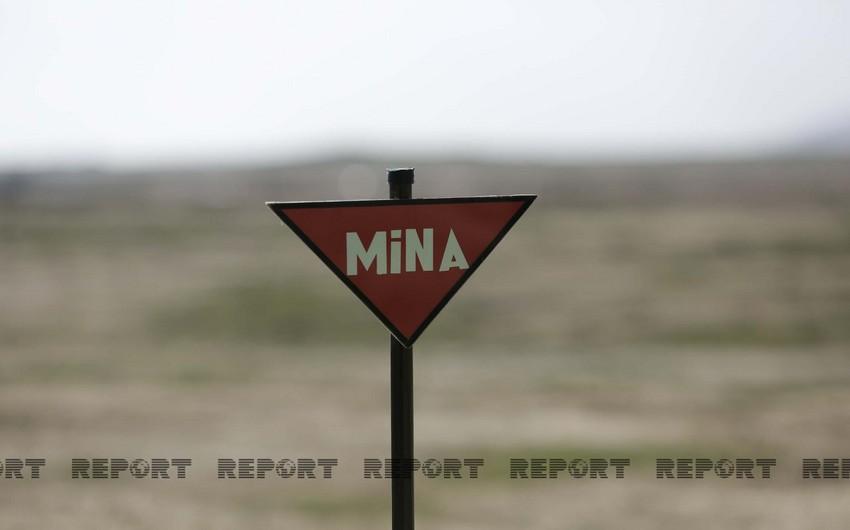 The number of landmine-caused deaths in the liberated Azerbaijani lands has recently decreased. However, the 'map' that Armenia and Pashinyan talk about did not play any role in this matter. This is obviously the result of Azerbaijan's strengthening of control over the territory and awareness and security measures. Thousands of refugees are still unable to see their homeland due to Armenia's inhumane actions, the landmines it planted in these lands, and incomplete maps of mined areas. Many aged people died without seeing their homeland. All such cases occur as a result of the un-humanistic behavior of the Armenian government.
The Armenian government's attempt to present itself as a humanist state can be considered a failed gesture since the representatives of this government have been trying to mislead the international community for many years with the image of a "suffering Armenian." For 30 years, these misery guts behaved barbarically in Azerbaijani lands and planted mines. Now, the representative of this "suffering" ethnic group is trying to present his country as "humanist" in the world's eyes.
The maps of landmines provided by the Armenian side after a long time were only 25% accurate, exposing Yerevan's unwillingness to hand over the real map of landmines. Armenia continues the war with the help of landmines planted in Azerbaijan.
Azərbaycan24 sosial şəbəkələrdə
Whatsapp xəttimiz -
070 224 40 25