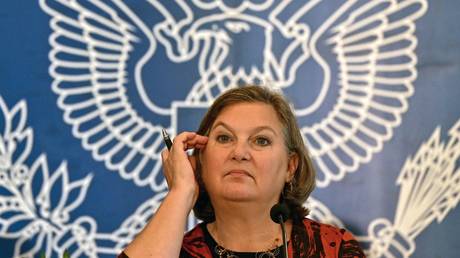 Washington is working to ensure Moscow helps pay for "all that it has broken," the high-ranking State Department official has said US Under Secretary of State for Political Affairs Victoria Nuland © AFP / Ishara S. Kodikara
The American authorities are in discussions about using the Russian central bank assets frozen by the West to rebuild Ukraine, Victoria Nuland, the US Under Secretary of State for Political Affairs, has said.
When the conflict between Kiev and Moscow ends, Washington plans a massive reconstruction program for Ukraine aimed not only at rebuilding its cities, towns, and villages, but also at providing the country with a powerful military, "greener" energy infrastructure and stronger government institutions that would be "better hardened against corruption," Nuland said during a speech at the US-Ukraine Partnership Forum in Washington on Thursday.
The reconstruction of Ukraine would cost at least $411 billion over a ten-year period, according to conservative estimates of the World Bank, she said.
"Among other things, we are working to ensure that Russia helps pay for all that it has broken," the State Department official pointed out.
She said that thanks to the support of Congress, the US Department of Justice has been granted new authority to use "illicit assets seized from Russian oligarchs" to help rebuild Ukraine.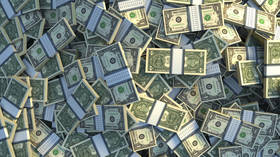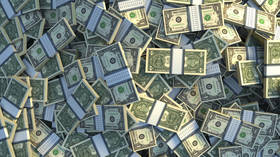 "In February, we announced the first tranche of $5.4 million under this authority, with more announcements to come," Nuland said.
She also stressed that "discussions are ongoing about the estimated $300 billion of Russian central bank assets that we and our allies have frozen" in connection to the reconstruction of Ukraine.
On Thursday, however, German newspaper Die Welt reported – after viewing unpublished internal documents by the European Commission – that Brussels had come to the conclusion that it would eventually have to return the frozen central bank reserves. This could happen after the conflict in Ukraine ends, according to the outlet.
The foreign reserves of the Russian central bank were seized by the US and the EU shortly after the outbreak of the conflict in Ukraine last February. Russia's Foreign Minister Sergey Lavrov described the move as "plain theft," accusing the West of "returning to bandit, wild capitalism from the times of the Gold Rush" in the 19th century. (RT)
Azərbaycan24 sosial şəbəkələrdə