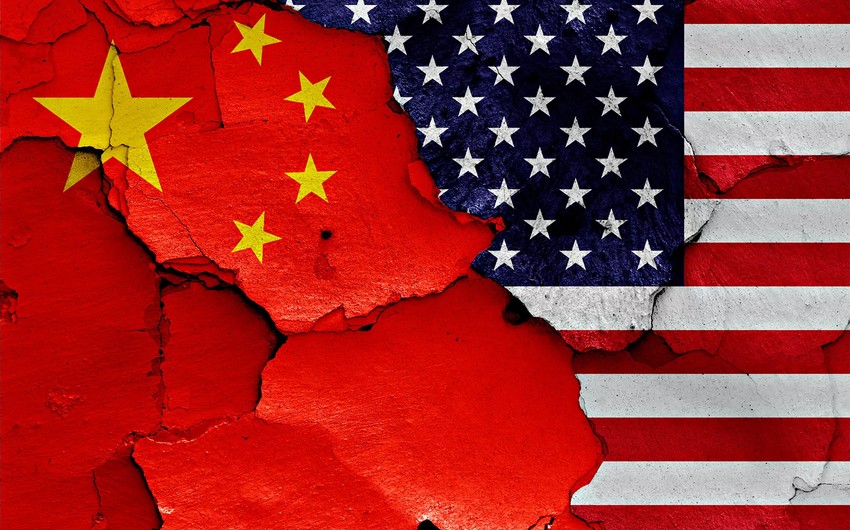 The US is reviving its top-secret Cold War-era undersea spy program due to China's growing naval power, and Beijing has similar plans, Report informs referring to Reuters.
"The US Navy is carrying out the biggest overhaul of its top-secret undersea surveillance network since the 1950s as China's naval power surges and new technologies are fast reshaping maritime warfare. Beijing has similar plans of its own," reads the report.
The existence of the IUSS was only made public in 1991 at the end of the Cold War, and the details of its operations remain top secret, the three people said. The three spoke about the classified program on condition of anonymity.
The revival of the multibillion-dollar effort, known as the Integrated Undersea Surveillance System (IUSS), comes as China has ramped up military exercises around Taiwan, heightening concerns about a potential conflict over the democratically ruled territory, which Beijing wants brought under its control.
At its peak in the 1980s, the IUSS comprised thousands of Navy sailors and analyzed data from ships and undersea cables at 31 different processing facilities. Tracking Soviet vessels was central to the original mission, according to declassified Navy documents.
With the breakup of the Soviet Union in the 1990s, the IUSS was scaled back. Increasingly its analysts were tasked with monitoring marine life and offshore earthquakes.
Today, just two surveillance sites remain: the facility located within the Naval Air Station Whidbey Island in Washington State, and another at the Dam Neck naval station in Virginia Beach, Virginia.
Once dubbed Naval Ocean Processing Facilities, they were rechristened Theater Undersea Surveillance Commands last year. The new name is "more fitting of the expansive coverage of our mission," Jon Nelson, commanding officer at the Whidbey Island unit, said at a name-changing ceremony in October 2022.
Azərbaycan24 sosial şəbəkələrdə