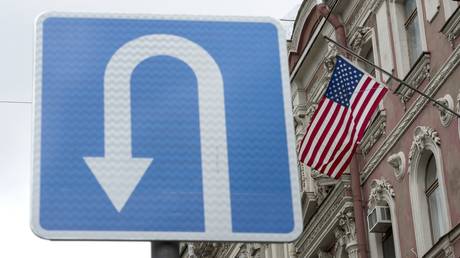 Russians show general welcome for the country's ongoing "turn to the East," a fresh survey shows FILE PHOTO. © Sputnik / Aleksandr Galperin
A vast majority of Russians are supportive of Moscow's policy that prioritizes the development of ties with the countries of the global East rather than the West, a new survey by the state-owned Russian Public Opinion Research Center (WCIOM) shows.
The findings of the survey, carried out in collaboration with the Kommersant daily, were published on Wednesday. The polling itself was conducted in late August, sampling the opinions of 1,600 randomly selected Russian nationals.
Some 67% of the respondents approved the "turn to the East" policy, with only 11% weighing in against it. A further 15% remain indifferent to the ongoing major shift in Russian foreign policy, with the rest of respondents failing to provide any opinion on this matter, the poll results show.
Around 65% of those who were supportive or indifferent to the "turn to the East" believe that the best way to achieve it was through the development of trade and economic ties, major investment projects, the creation of joint enterprises, and so on. Tourism and scientific cooperation are also deemed to be important approaches to achieve the goal, with 36% and 32% of respondents, respectively, backing such activities.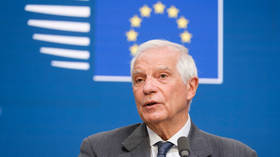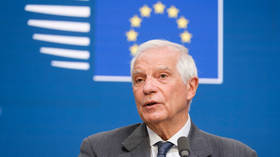 At the same time, only a fraction of those polled believe that Russian and eastern cultures are very close. Some 23% said they differed drastically, while a majority took a more balanced position, stating that the cultures have both common and differing features.
In recent years, Russia has been gradually developing ties with the countries of the global east and south. The process was greatly accelerated amid the ongoing conflict between Moscow and Kiev, backed by the collective West and multiple waves of economic sanctions against Russia.
The restrictions accelerated Russian efforts to even further reorient from Western markets to the East. As of the end of 2022, according to data from Chinese customs, Russia had become the top European country in terms of exports to China, fourth in terms of imports, and second in trade turnover. The country has also recently become the top exporter of oil to both China and India. (RT)
Azərbaycan24 sosial şəbəkələrdə