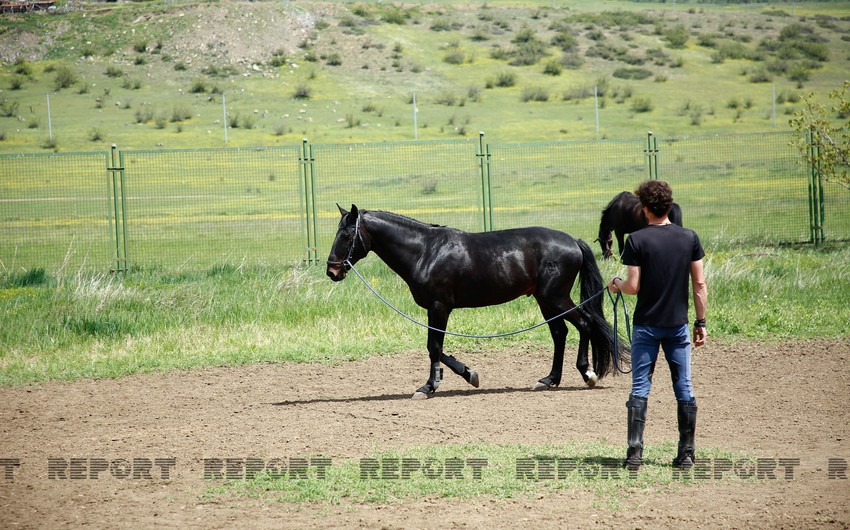 The popularity of Karabakh horses, our national treasure and well-known worldwide, once covered Georgia too.
A study conducted by the local bureau of Report in Georgia revealed interesting historical facts about Karabakh horses.
At the same time, we shed light on the history and current level of cooperation between Georgia and Azerbaijan in equestrian sports.
Tragic death of a Georgian public figure
In the past, Karabakh horses were top-rated among Georgian public figures. One of these figures is the romantic poet, lieutenant-general of the Russian imperial army Alexander Chavchavadze (1786-1846). His tragic death at the age of 60 is connected with this horse.
Let's take a look at a part of the research of Georgian writer-publicist Iona Meunargia:
"The driver attaches a beautiful Karabakh horse to the one-seater phaeton. Alexander Chavchavadze rides to Golovin Avenue in Tbilisi (now Rustaveli Avenue – ed.). As he approached the avenue, a woman suddenly went out with soapy water and threw it into the street. At this point, the carriage almost collides with the woman. The horse gets scared and manages to get his head out of the rider's hand. The frightened coachman shouts at Alexander: 'Prince, I can't stop the horse, save yourself.' Alexander tries to help the coachman. He stands up to extend his hand to the harness. At that moment, the right hem of his long coat gets caught on the wheel, and Alexander falls to the ground, injuring his head. This injury turns out to be fatal for him. The next day, on November 6, 1846, he dies."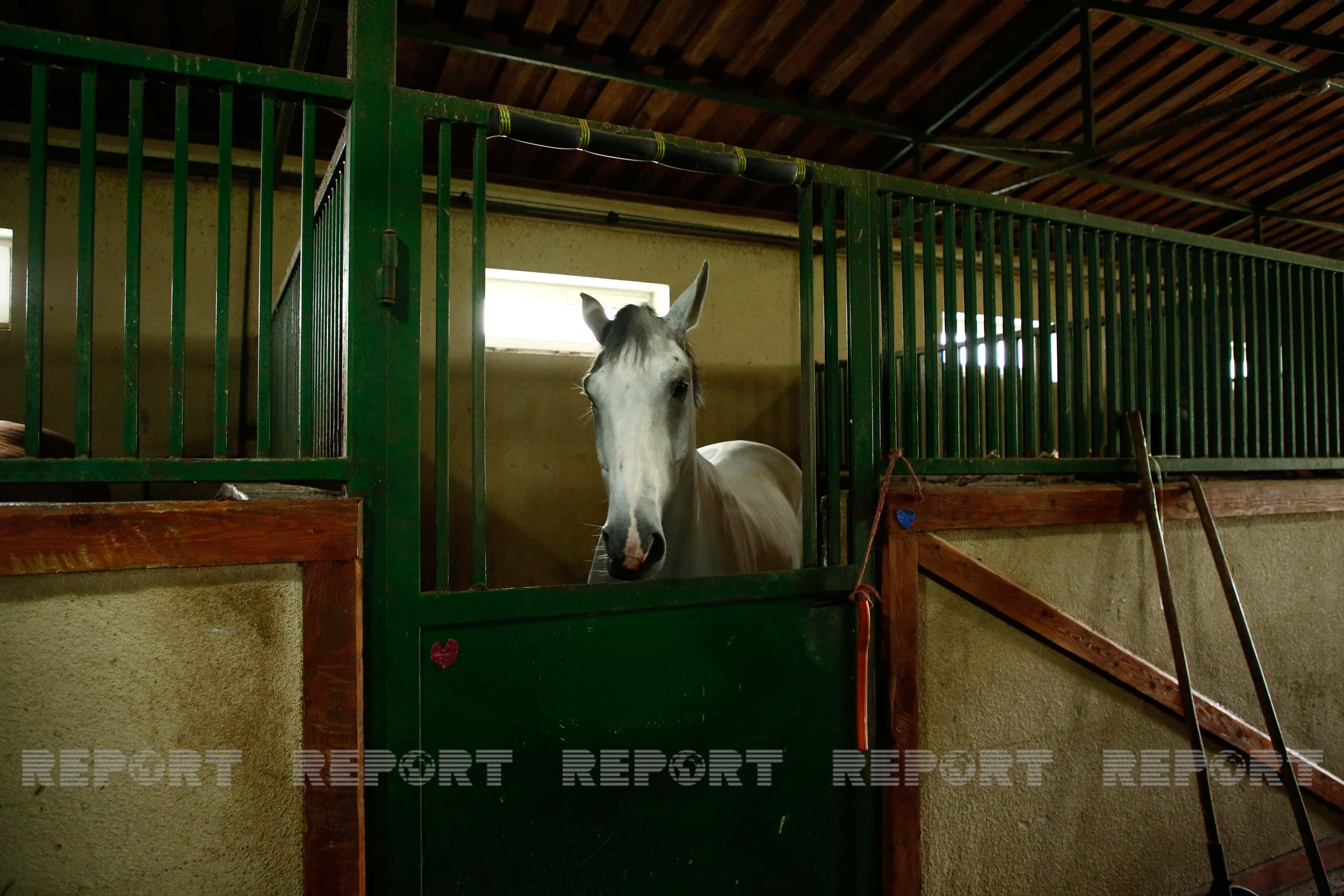 David Street, where the incident took place, has been named after Alexander Chavchavadze since 1846.
Precious Karabakh horses of Georgians
Russian poet and writer Mikhail Lermontov, who often visited Tbilisi, also spoke about Karabakh horses in his memoirs: "As soon as people from the Nizhny Novgorod region came to Tsinandali, Alexander Chavchavadze's house would get full of guests. They rode horses, and there were horse races and shooting contests. Both Russians and Georgians would boast of their weapons. Almost everyone had a sword-like dagger and sword, a pistol strapped to a belt, and a rifle on a shoulder. The Nizhny Novgorod people had Kabardian horses, and the Georgians had valuable Karabakh horses."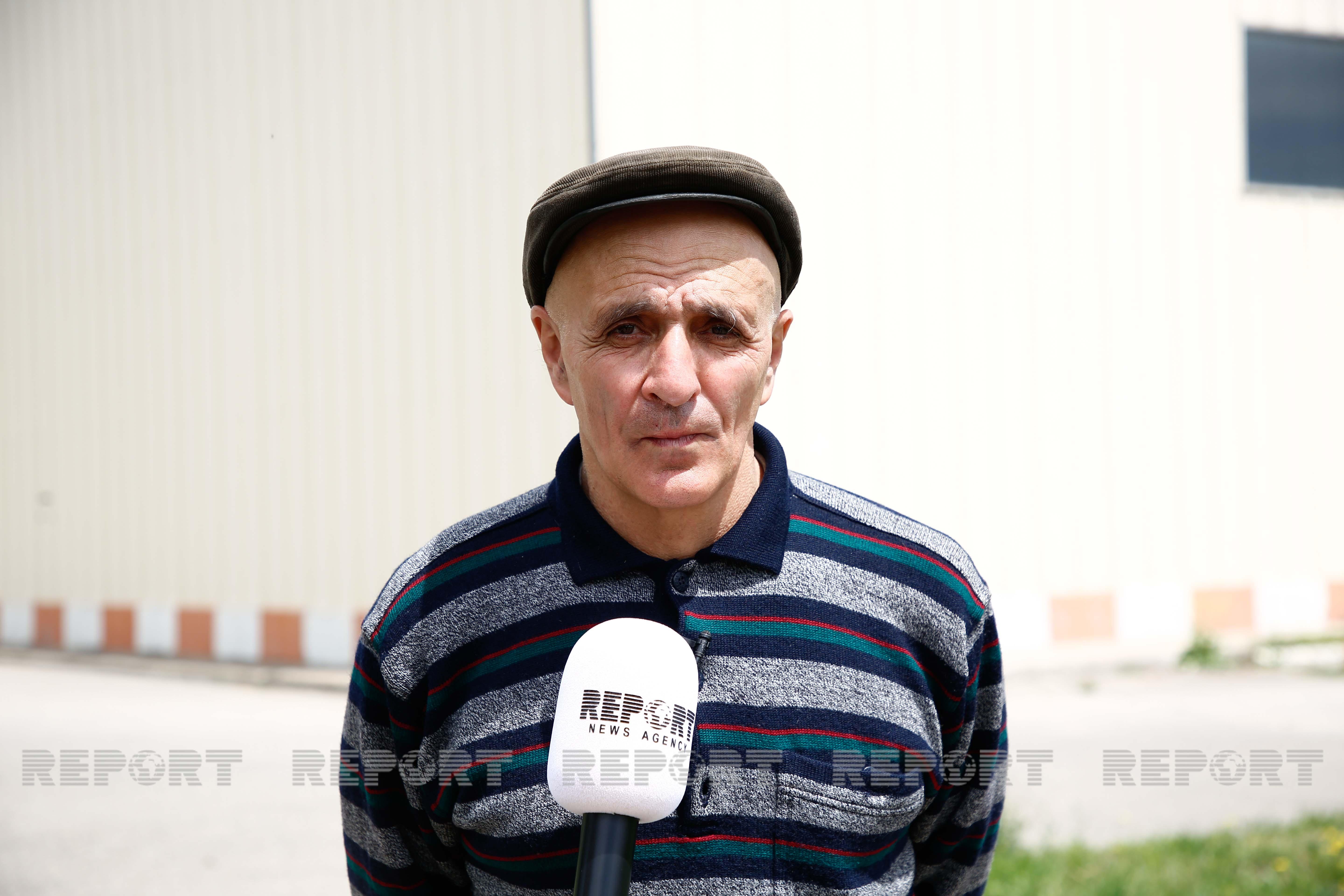 The fame of Karabakh horses in Transcaucasia
An article on equestrianism in the Transcaucasus, published in the October 26, 1890 issue of the Caucasus newspaper in Tbilisi, spoke about the famous horse breeds in the region.
It was noted that especially the Karabakh horses were popular in the Transcaucasus; they were distinguished by their golden colour and beautiful shape.
Another interesting point in the article was the sale prices of horses in different parts of the Transcaucasus. It turns out that the most expensive horses at that time were in Baku Uyezd. The price for a horse ranged from 20 to 300 rubles.
Azərbaycan24 sosial şəbəkələrdə
Whatsapp xəttimiz -
070 224 40 25