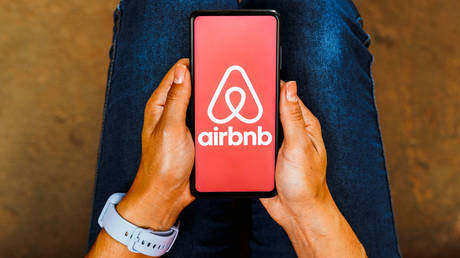 Authorities reportedly want to claim taxes on rentals which the platform failed to pay © Getty Images / SOPA Images
Italian authorities have accused US-based online accommodation booking firm Airbnb of not paying roughly €500 million ($547 million) in taxes, national news outlet Il Sole 24 Ore reported on Friday.
A probe has been launched by Italy's Revenue Agency (Agenzia delle Entrate), a government body that enforces financial laws and collects taxes, according to the outlet.
Italian legislation governing short-term rental platforms states that professional landlords that lease accommodation must pay a 21% flat-rate tax on income they receive from rentals. In cases with non-professional hosts, or property owners for whom rentals are not the main source of income, platforms such as Airbnb have to act as agents and withhold the tax from transactions, before turning it over to the authorities.
Non-professional hosts make up the majority of Airbnb offers. The platform has repeatedly tried to contest the Italian legislation, but has so far failed. The EU Court of Justice ruled in December last year that the Italian law does not contradict broader EU legislation, effectively giving Italy the green light to demand the tax from the platform.
According to the report, Airbnb has been negotiating with the Italian Revenue Agency for months to identify the exact group of hosts for whom the company should act as a tax agent. The final bill will depend on the number of non-professional hosts that Airbnb represents, the news outlet noted.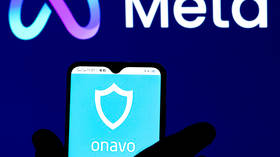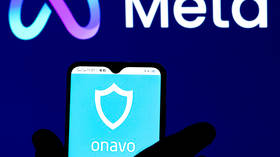 Analysts have warned that after Airbnb and Italy's tax authorities come to an understanding, the company will have the right to sue hosts who have not paid the tax, and thus raise the funds to pay the government bill.
If the estimations are correct, the €500 million settlement will be the second-highest figure ever requested by Italy from an internet company, following the €870 million it demanded from Meta platforms. The multinational owner of Facebook and Instagram was accused of failing to pay VAT in the country earlier this year.
In the last ten years, Italy's authorities have stepped up efforts to battle tax evasion and have collected nearly €3 billion from multinationals that initially failed to pay tax, according to Il Sole 24 Ore. Over €800 million was collectively paid by internet giants Apple, Google, Meta, PayPal, and Netflix.
For more stories on economy & finance visit RT's business section
Azərbaycan24 sosial şəbəkələrdə