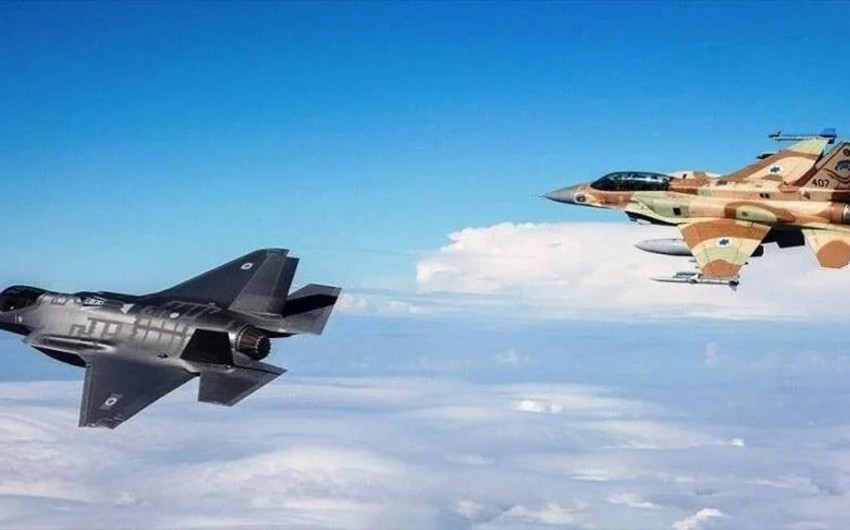 An Israeli airstrike targeting positions of a Syria-backed Palestinian group in eastern Lebanon early Wednesday killed five Palestinian militants and wounded 10 others, an official with the group said, Report informs via the Associated Press.
Anwar Raja of the Popular Front for the Liberation of Palestine-General Command, told The Associated Press in Damascus that the Israeli strike hit positions in the Lebanese eastern town of Qusaya near the border with Syria. He said two of the wounded are in critical condition.
Another PFLP-GC official, the Lebanon-based Abu Wael Issam, told the AP that his group will retaliate "at the suitable time." He added that the strike will not deter his group from "escalating the fight against the Israeli enemy."
There was no immediate comment from the Israeli army.
The Lebanese army and Lebanon's militant Hezbollah group also had no immediate comment on the airstrike.
The PFLP-GC has positions along the Lebanon-Syria border as well as military presence in both countries. The group had carried out attacks against Israel in the past.
The militant group became known for major attacks against Israel, including the hijacking an El Al jetliner in 1968 and the machine gunning of another airliner at Zurich airport in 1969. In 1970, it planted a bomb on a Swissair jet that blew up on a flight from Zurich to Tel Aviv, killing all 47 passengers on aboard.
The Damascus-based group also carried out attacks against Israel from its bases in Lebanon.
Azərbaycan24 sosial şəbəkələrdə