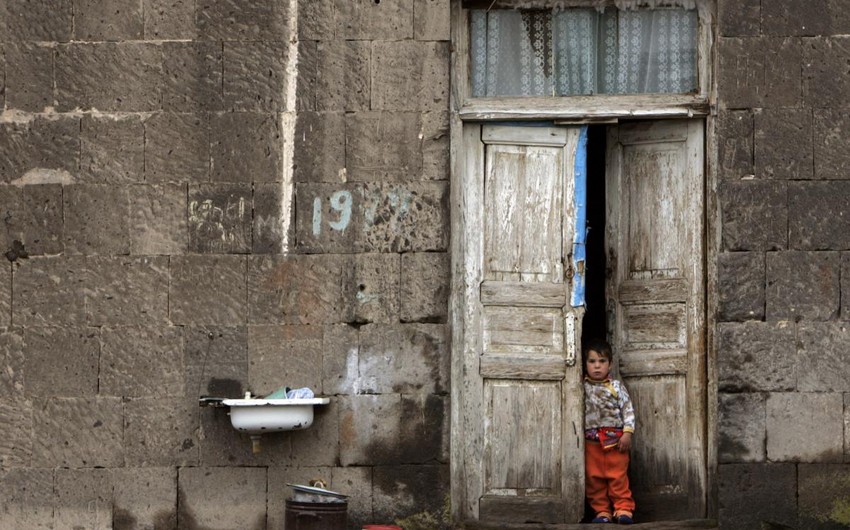 According to the National Statistical Service of Armenia, inflation in July was 8.2 percent on an annualized basis. At the same time, the growth of average prices for food products, for the first time this year, reached a double-digit figure of 13.9 percent (9 percent in June), Report informs referring to News.am.
In the group of foodstuffs, the rise in prices was observed for rice (by 13.4 percent), bread (by 8.6 percent), pork (by 32.2 percent), and poultry (by 24.3 percent). A huge rise in price for the year is observed regarding eggs – by 51.3 percent.
Average prices for potatoes in July increased by 38.4 percent, for the group of vegetables – by 53.1 percent, that is, 1.5 times. Butter rose in price by 15.9 percent over the year, and so on. In the group of non-food products, the prices of technical goods (refrigerators, washing machines, gas stoves, etc.) increased in double digits – by 13.2 percent.
This list can be continued indefinitely since almost all goods and services have risen in price.
The prices of the reporting month are compared with the indicators of the same month of the last year.
Insignificant fluctuations in the price level this year (in July compared to June) are negligible, and they almost don't affect the general trend in this area. Simply put, Armenian citizens now have to spend a lot more money on goods and services than last year.
Azərbaycan24 sosial şəbəkələrdə