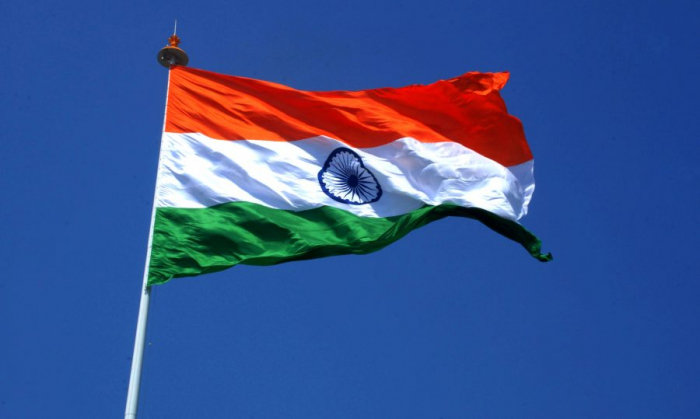 According to Embassy of India, the country is making various efforts to turn the crisis generated by COVID-19 into an opportunity
In his address to the nation, Prime Minister Shri Narendra Modi highlighted the importance of turning the crisis of COVID-19 into an opportunity and reaffirmed his commitment to build a self-reliant India (Atmanirbhar India).
India is working on vaccines, plasma therapy, drug therapeutics, medical devices for COVID-19. Two indigenously developed COVID-19 vaccines, namely COVAXIN and ZyCov-D, both developed by Indian companies namely Bharat Biotech and Zydus Cadila, have been approved to undergo Phase I and II trials this month. India has supplied essential medicines to over 123 countries and set up a SAARC COVID-19 fund and is also partnering globally on COVID-19 R&D, medical supplies including trade of key commodities, exchange of information.
A number of measures have been adopted for incentivizing business and investment focused growth, enabling investment and trade reforms, and opening up India as an investment destination in minerals, defense, space, atomic energy, civil aviation, coal and agriculture sectors. The idea of 'self-reliance' has evolved with respect to the ongoing debate of Human-centric Globalisation against Economy-centric Globalisation, based on five pillars – Economy, Infrastructure, System, Demography and Demand. To attract investments, around US$ 265 billion has been budgeted with a view to make India an ideal destination for for trade and investment and many policy reforms are being taken to fast-track investment.
The agriculture sector has been given a boost by adopting various measures including setting up an Agri Infrastructure Fund for farm-gate infrastructure for farmers; amendments to Essential Commodities Act by deregulating cereals, edible oils, pulses, onions and potatoes and removing stock limits; agricultural marketing reforms to empower farmers to sell their produce to anyone; allow barrier free inter-State trade in agricultural products; and enable a legal framework for contract farming to facilitate direct farmer engagement with processors, aggregators, large retailers and exporters.
Several initiatives have also been announced to encourage private sector investments, MSMEs, enhancing ease of doing business, a new public sector enterprise policy, relief measures of RBI to enhance liquidity and ease credit and working capital costs of various sectors and incentivize state level reforms. Another important policy decision is to allow private participation in Space activities and Public Private Partnership (PPP) in Atomic Energy for production of medical isotopes, use irradiation technology for food preservation. Through efficient management for civil aviation, India India is poised to become a global hub for Aircraft Maintenance, Repair and Overhaul (MRO). All these proactive measures assert the Government's commitments towards delivering economic prosperity in uncertain times.