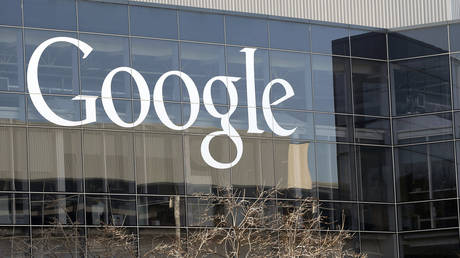 The top court in South Korea questioned the supremacy of US laws over citizens' privacy FILE PHOTO. © AP / Marcio Jose Sanchez
South Korea's Supreme Court has ordered Google to disclose any personal data it has collected on South Korean citizens and shared with third parties, including US intelligence agencies. The decision is binding, even as the case against the tech giant continues in a lower court.
Thursday's ruling came after several South Korean plaintiffs sued Google and its local branch, Google Korea, seeking to force the company to reveal whether it had gathered or shared their data. They alleged that personal information was passed to the US National Security Agency (NSA) through its 'PRISM' program, which collects a massive amount of data from the internet, including private communications, as well as from service providers directly.
While South Korean law mandates that internet service providers must respond to customer inquiries related to their own personal data and whether it has been shared with third parties, an appeals court previously ruled that Google had the right to reject such requests so long as the decision was in line with US law.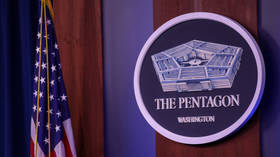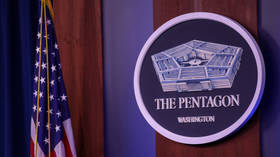 However, the Supreme Court partially overturned that ruling, finding that Google must disclose the relevant information upon request regardless of American law, though it nonetheless returned the case to a lower court to continue litigation.
"Comprehensive consideration should be given to whether the need to respect foreign laws is significantly superior to the need to protect personal information," the court said in a statement.
The top court also ruled that even if personal data was transferred to a foreign intelligence service for legitimate reasons, companies still must disclose that fact after the person in question is no longer under investigation.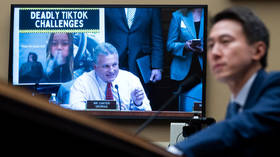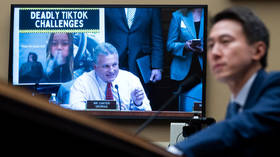 In a statement, Google Korea said it would review Thursday's decision "carefully," and claimed that user privacy was a priority for the company.
The PRISM program was first revealed to the public in 2013, after NSA contractor Edward Snowden leaked a massive trove of classified documents showing, among other things, the extent of domestic mass surveillance in the United States. According to the leaked material, PRISM was once "the number one source of raw intelligence used for NSA analytic reports" after it was launched in 2007 under President George W. Bush. The program has come under fire by privacy advocates for its sweeping scope, with Snowden deeming it "dangerous" and accusing the NSA of "nakedly, aggressively criminal acts." (RT)
Azərbaycan24 sosial şəbəkələrdə