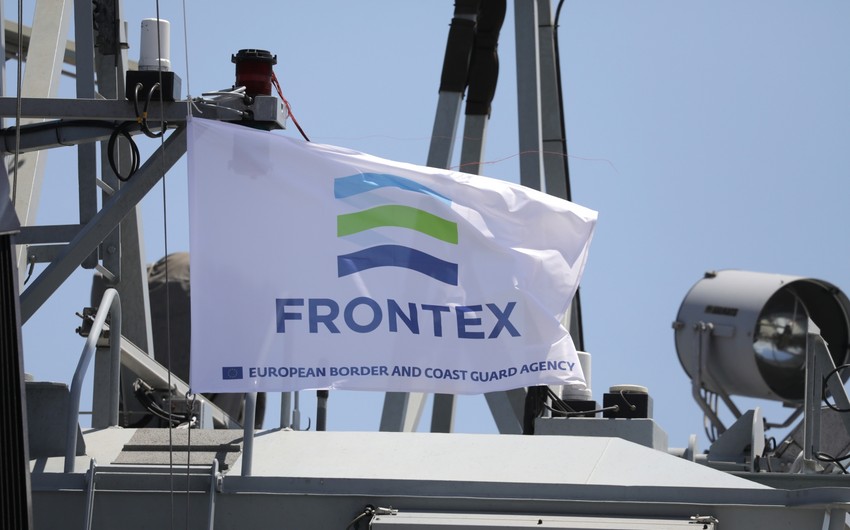 The number of detections of irregular border crossings at EU's external borders rose by one fifth (+18%) in the first eight months of 2023 to over 232,350, the highest total for the January-August period since 2016, according to preliminary calculations, Report informs, citing Frontex, the European Border and Coast Guard Agency.
The increase was primarily driven by the number of arrivals through the Central Mediterranean, which remains the main migratory route into the EU and accounts for one of every two detections at EU borders. The number of irregular crossings on this route almost doubled (+96%).
As many as 2,750 standing corps officers and Frontex staff are involved in various operations supporting member states and neighbouring countries in protecting the EU's external borders and fighting crime.
In August, there were 56 900 detections of irregular border crossings at EU external borders, up 39% year-on-year. Highest since February 2016.
The Central Mediterranean remains the most active route into the EU this year, with almost 114,300 detections reported by national authorities in the first eight month of 2023. This is the highest total on this route for this period since 2016.
Increased migratory pressure on this route may persist in the coming months with smugglers offering lower prices for migrants departing from Libya and Tunisia amid fierce competition among the criminal groups.
Arrivals on most of the other migratory routes so far this year saw annual declines, ranging from 5% on the Western African route up to 19% on the Western Balkan route.
Unfortunately, the sea crossings remain extremely dangerous. According to IOM data, more than 2,325 people went missing in the Mediterranean so far this year, with the vast majority on the Central Mediterranean route.
During January-August period, the Western Balkan route, the second most active route with more than 70,550 detections, saw a decline of 19%, in large part due to tighter visa policies.
Azərbaycan24 sosial şəbəkələrdə