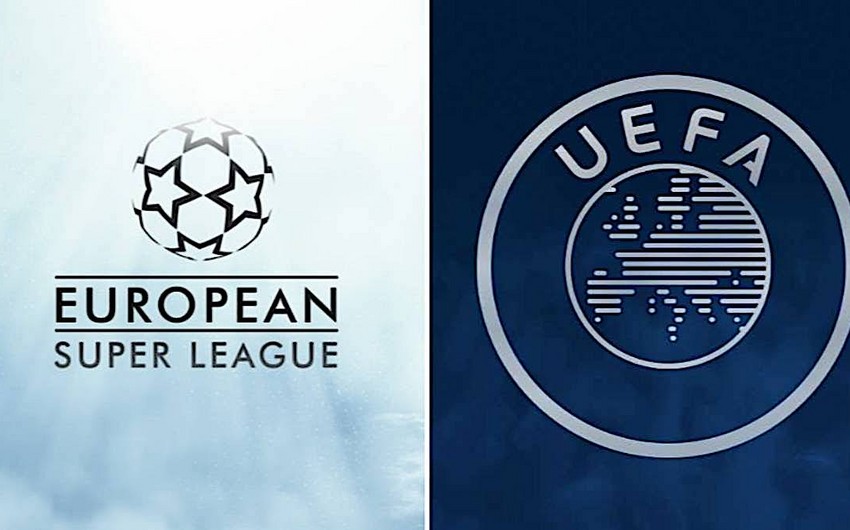 The most popular sport is football. In recent years, we have witnessed many scandals in this field. The confrontation which started with former FIFA president Sepp Blatter has revealed other issues. Swiss investigators have determined that he violated the World Cup broadcasting contract illegally, which would cost FIFA millions of dollars. Another police report found that Blatter used apparent profits and gifts to secure election support to defend his FIFA presidency. As a result, 84-year-old Blatter was banned from football until October 2021. He refused to comment on the matter and denied that he had committed violations for a long time.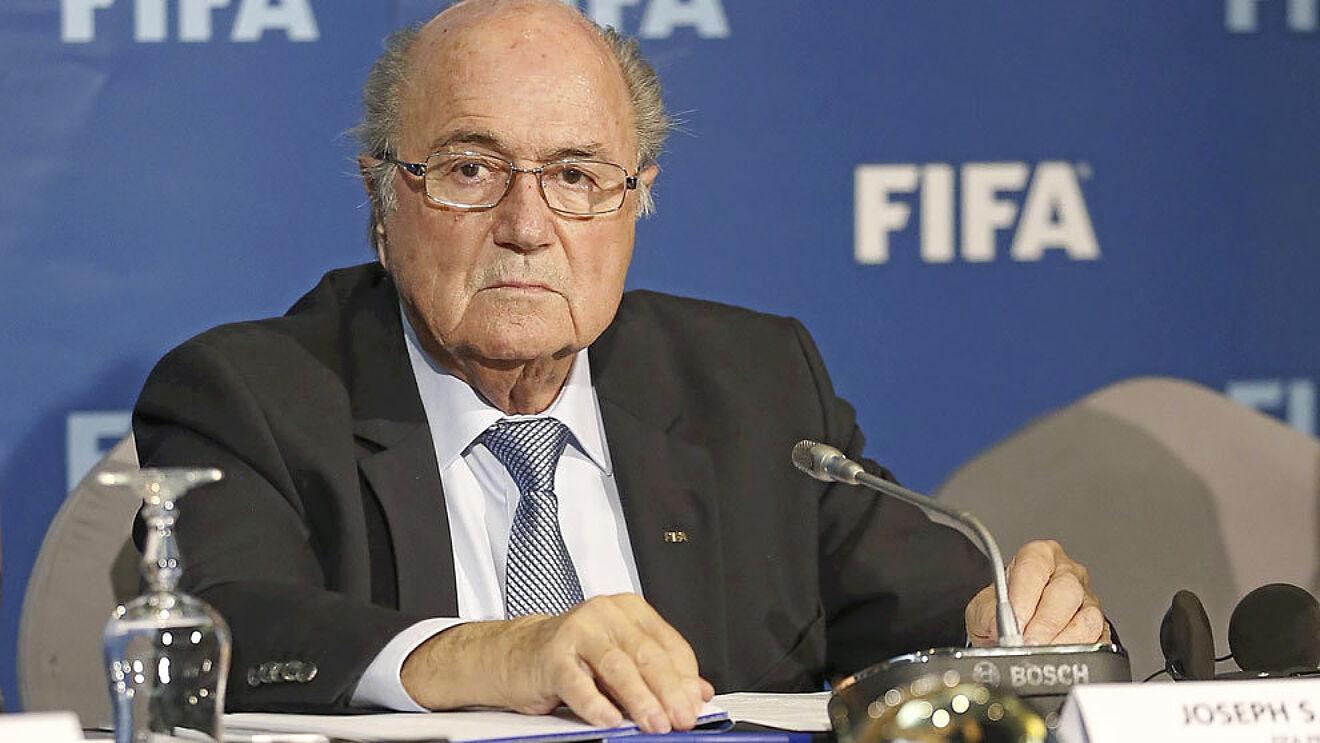 In fact, it would be naive to think that the adverse event was only related to Blatter. Presumably, the former president also viewed football as commerce because he was a financier. Therefore, during Blatter's presidency, the goal of this game seemed to have changed. Football games rather aimed to make clubs and teams earn more than to promote health. After that, the budgets of European clubs exceeded the budgets of states. Players were sold for 10 million dollars or euros. Almost $200 million worth of players have grown up and so on.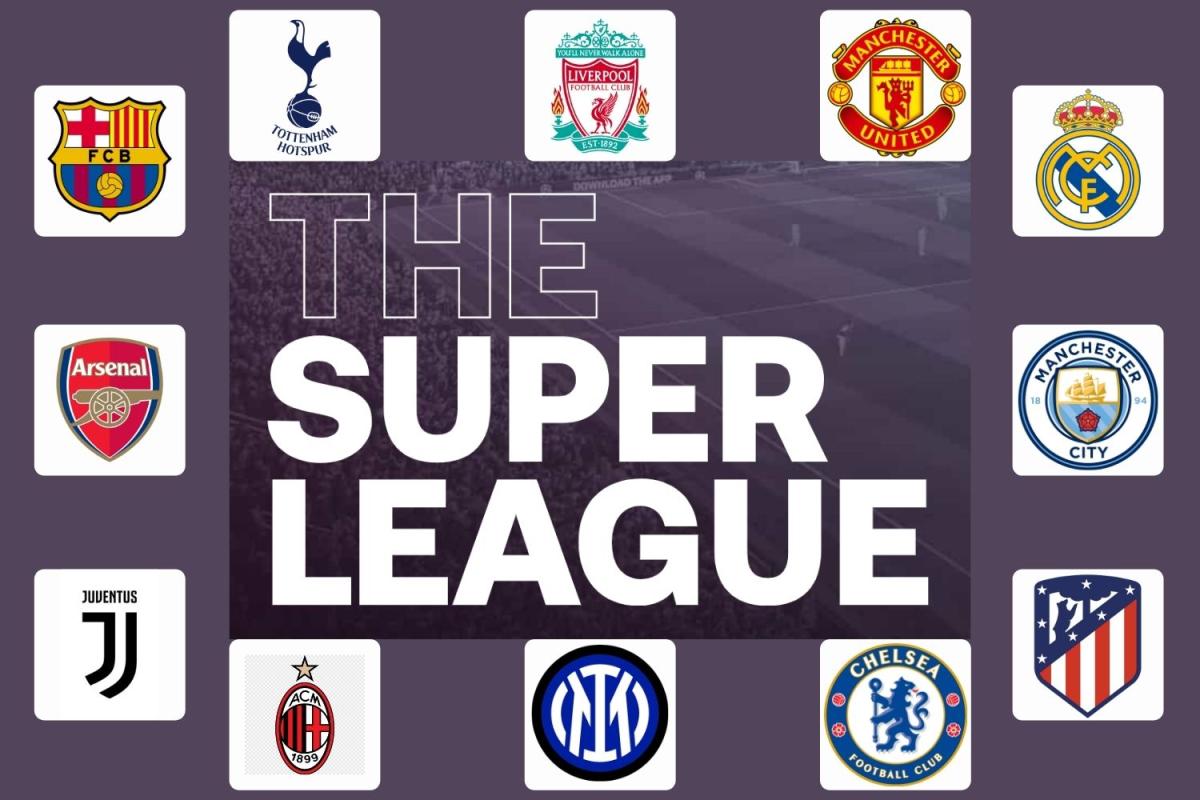 So, the essence of football has begun to change. This mass sports game began to serve from the standpoint of the market and its conditions. Enthusiastic football fans are trying to understand the situation. What happened to football? Will they no longer be able to watch the games of their favorite clubs? England's Manchester United, Manchester City, Tottenham, Liverpool, Chelsea, Arsenal, Spain's Barcelona, Atletico (Madrid), Real Madrid, Italy's Milan, Inter, and Juventus have confirmed their participation in the Europa League. Real Madrid president Florentino Perez has been elected president of the Super League, Juventus' Andrea Agnelli and Manchester United's Joel Glazer have been named vice-presidents.
Each club will be paid 350 million euros. The rules of the games have also been determined. There will be ten teams in each of the two groups. They will play two games at home and away. Three clubs from each group will play in the quarterfinals. The 4th and 5th teams will meet and determine two more 4/1 finalists. The 4/1 and semifinal matches will consist of two games. The final will be held at the end of May in a neutral stadium. The founders will receive about 3.5 billion euros to support infrastructure, investment plans and mitigate the effects of the coronavirus pandemic. Solidarity payments to clubs in the Super League are expected to exceed their revenues in the Champions League significantly. That amount will exceed 10 billion euros. The prize fund of the Champions League is about 2 billion euros.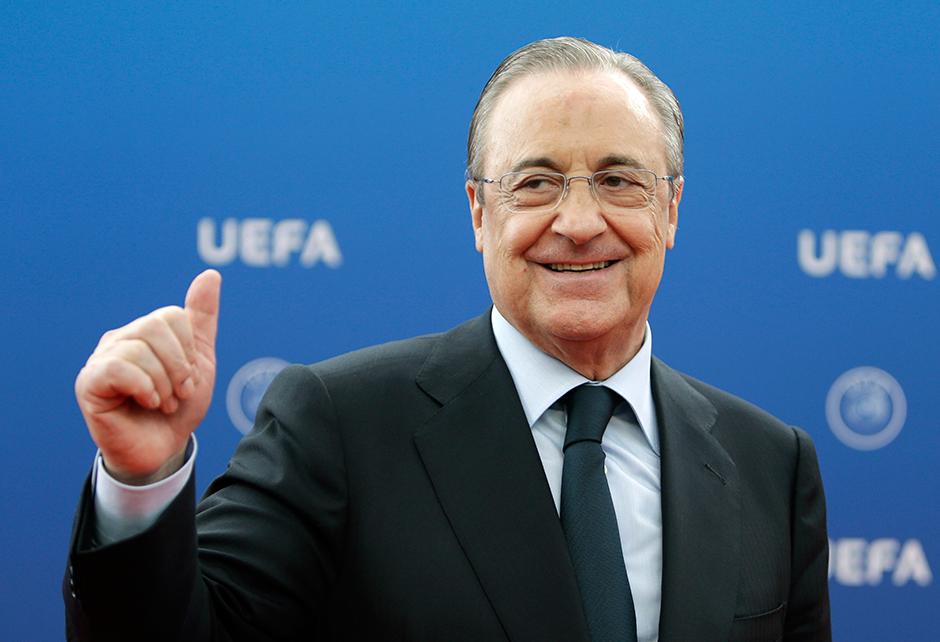 Apparently, the new league is ready to play in the new season. It gives reason to say that they have been preparing for this process for a long time. Until a few years ago, this issue was discussed at the expert level as an idea. It seemed to them that such a project would hardly happen. But the idea is about to come true.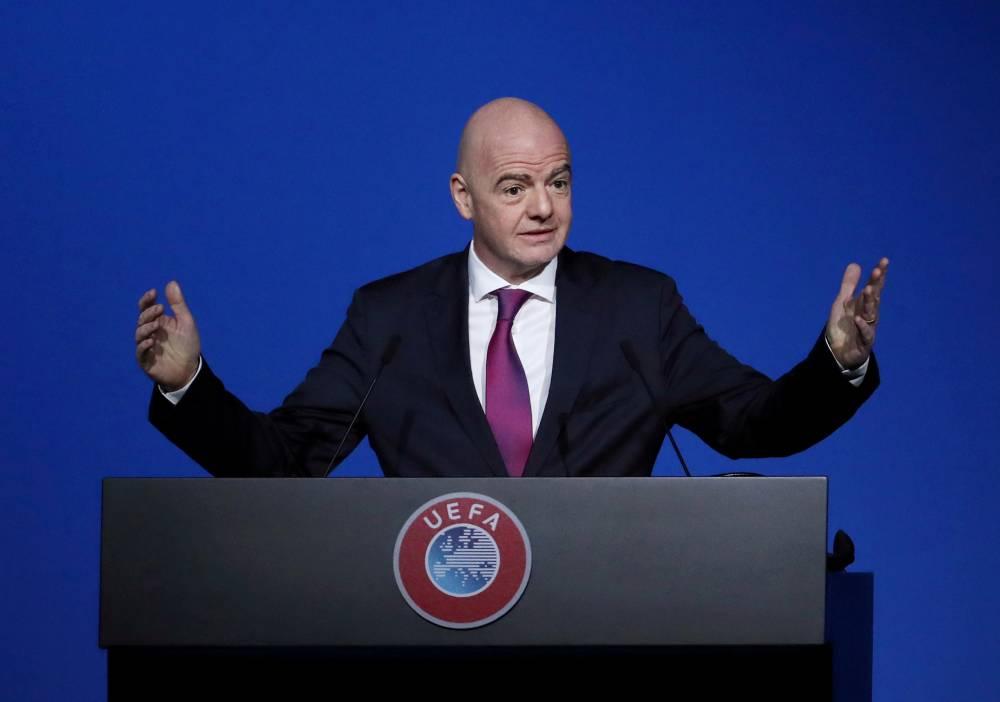 UEFA and FIFA opposed the tournament. FIFA President Gianni Infantino said: "We can never support the Super League, of course. The Super League is a closed store separated from the relevant institutions, leagues, UEFA, and FIFA. We fully support UEFA." He noted that his goal was to defend the European sports model, club competitions, and national teams. All 55 UEFA member national associations opposed the creation of the European Super League.
The attitude of world leaders to the new idea is also ambiguous. British Prime Minister Boris Johnson stressed that the clubs are responsible to their fans. French President Emmanuel Macron regretted that PSG was not in the league. He said the plan could jeopardize sporting achievements and the principles of solidarity. This suggests that leaders do not unequivocally condemn or disapprove of this idea. Undoubtedly, this is calculated for more elections because it is not yet clear whether everyone will watch the games of the new league. It depends on the price at which they will sell the broadcast of the games.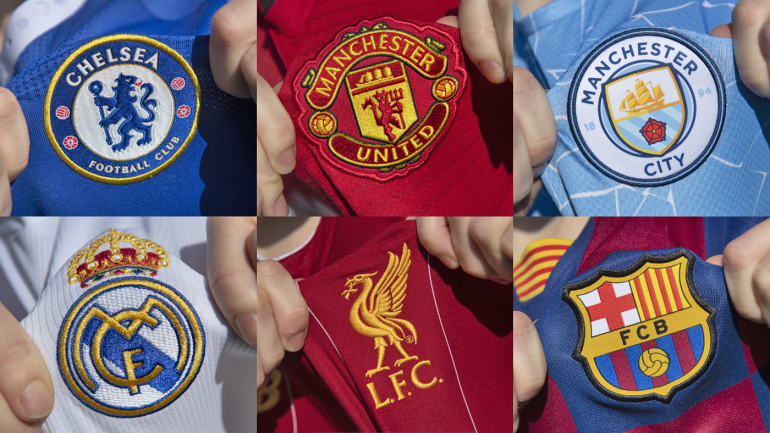 Thus, football is rather a commerce than sport. There have been similar incidents in other sports. Hockey professionals were not allowed to the world championship. Or professional boxers could not face in the world and Olympic Games. Recently, irregular martial art has emerged. Earlier it was also banned. Even those involved in the sport were involved in crime. Big tennis has long been commercial in nature. These and other sports are becoming more professional and aim to earn both the game and a lot of money.
Azərbaycan24 sosial şəbəkələrdə
Whatsapp xəttimiz -
070 224 40 25