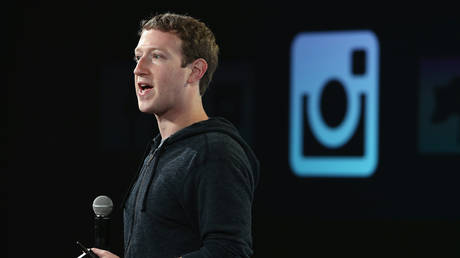 A senior official said he would confront Mark Zuckerberg over reports his platform facilitated child sex abuse FILE PHOTO © Justin Sullivan / Getty Images
The European Union's Internal Market Commissioner Thierry Breton has called on social media giant Meta to take "immediate action" against child pornography on its platforms, after the Wall Street Journal and Stanford University identified Instagram as a major hub for illicit material.
Breton commented on the WSJ report in a tweet on Thursday, saying that Meta's voluntary code on child protection "seems not to work" while vowing to personally question company CEO Mark Zuckerberg on the issue at an upcoming event.
"Zuckerberg must now explain [and] take immediate action. I will discuss [this] with him at Meta's HQ in Menlo Park on 23 June," he said, adding that new regulations under the EU's Digital Services Act will force tech firms to "demonstrate measures to us or face heavy sanctions" after they take effect on August 25.
#Meta's voluntary code on child protection seems not to work.Mark Zuckerberg must now explain & take immediate action.I will discuss with him at Meta's HQ in Menlo Park on 23 June.After 25 August, under #DSA Meta has to demonstrate measures to us or face heavy sanctions. pic.twitter.com/jA25IJH8Dp

— Thierry Breton (@ThierryBreton) June 8, 2023
Published Wednesday, the Journal report was a result of a joint investigation between the outlet and researchers at Stanford University and the University of Massachusetts Amherst, finding that Meta's Instagram "helps connect and promote a vast network of accounts openly devoted to the commission and purchase of underage-sex content."
Algorithms on the social media site actively promote such illegal material, the researchers claimed, even helping to guide users to those selling child pornography through Instagram's "recommendation systems," which were said to "excel at linking those who share niche interests."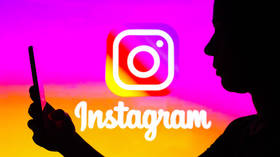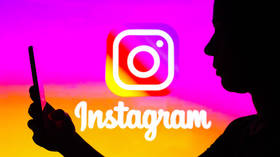 While Meta acknowledged that it is not able to remove all underage sexual content on Instagram, the company told the Journal that it has created a special task force for that purpose, claiming it has taken down 27 different "pedophile networks" over the last two years. It added that it had removed thousands of hashtags which sexualize children and altered the site's recommendation scheme since speaking to the WSJ.
Instagram is not the only large social media platform found to host child pornography, with billionaire entrepreneur Elon Musk vowing make the issue "Priority #1" after purchasing Twitter last year. Another Meta-owned site, Facebook, has also struggled to get a handle on child exploitation content circulating online.Together with Instagram, the company flagged more than 20 million examples of such material in 2020, well outpacing Meta's competitors, according to data gathered by the National Center for Missing and Exploited Children. (RT)
Azərbaycan24 sosial şəbəkələrdə