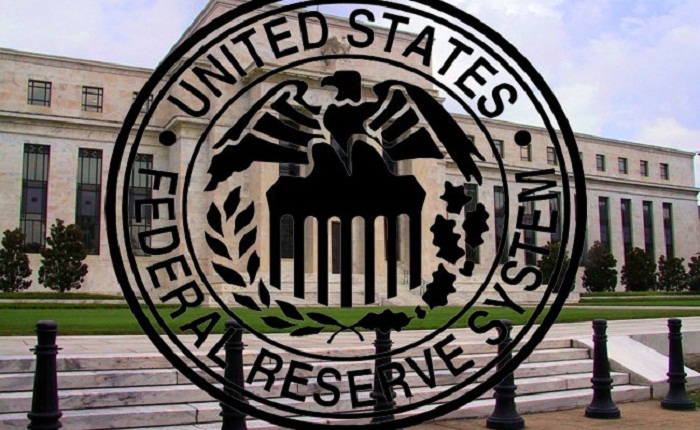 In the month since Federal Reserve Chair Jerome Powell laid down a hard line on inflation, stocks have suffered double-digit losses, chasms have opened in global currency markets, and yields on the safest U.S. government debt have surged to their highest levels since the dark days of the financial crisis nearly a decade and a half ago.
U.S. central bank officials have been clear, however, just as Powell was in his remarks at the Jackson Hole economic conference in Wyoming and following the central bank's policy meeting last week: There's no rescue coming.
If the long-touted "Fed put" – a perceived tendency to run to the aid of financial markets – isn't dead, it has been put in deep hibernation, with U.S. officials making clear in recent days they are looking beyond both the sea of red on Wall Street and the avalanche of concern overseas that the U.S. central bank may be pushing the world to the brink of recession.
For the usually dovish Chicago Fed President Charles Evans, it was a "sobering assessment" of the breadth and persistence of high inflation that led him to join the consensus that U.S. interest rates will need to continue rising aggressively. For the hawkish St. Louis Fed President James Bullard, it is the potential for "chaos" if the Fed ignores its 2% inflation target that is outweighing concern about any immediate risks from the Fed's aggressive tightening.
Reuters
Azərbaycan24 sosial şəbəkələrdə