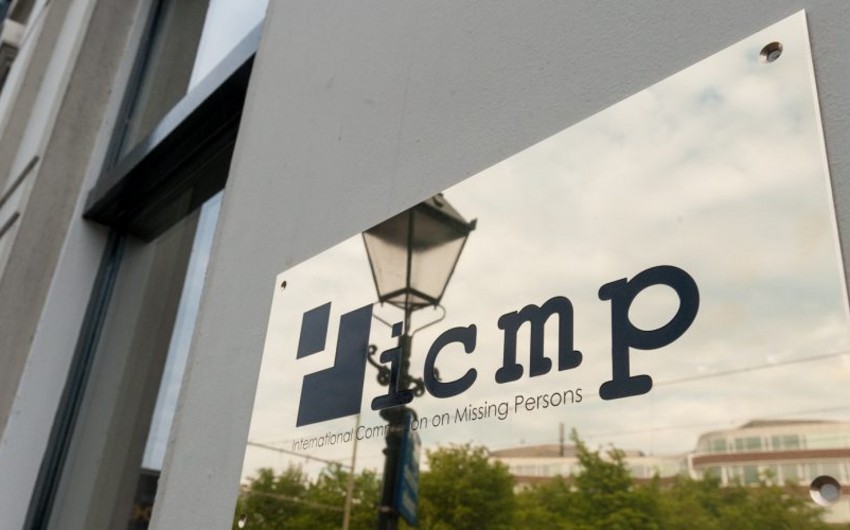 A delegation of the International Commission on Missing Persons (ICMP) will arrive in Baku in the coming days, Ambassador of Azerbaijan to the Netherlands Rahman Mustafayev told Report.
As the ambassador noted, the issue of clarifying the fate of several thousand missing Azerbaijani citizens is constantly in the focus of attention of the president and the Azerbaijani Foreign Ministry, as well as other competent structures of the country.
"This is the most important humanitarian, political and legal aspect of the post-conflict normalization of relations between Azerbaijan and Armenia," he said.
Ambassador Mustafayev also said that in April 2022, an ICMP delegation visited Baku at the invitation of the Azerbaijani side to discuss the issue of providing assistance to Azerbaijan in the search for Azerbaijani citizens who went missing during the war unleashed by Armenia against Azerbaijan. As a result of the meetings in Baku, an agreement was reached that a delegation of this international organization would visit Azerbaijan and conduct a comprehensive assessment of the issue in order to provide concrete assistance to clarify the fate of the missing Azerbaijanis.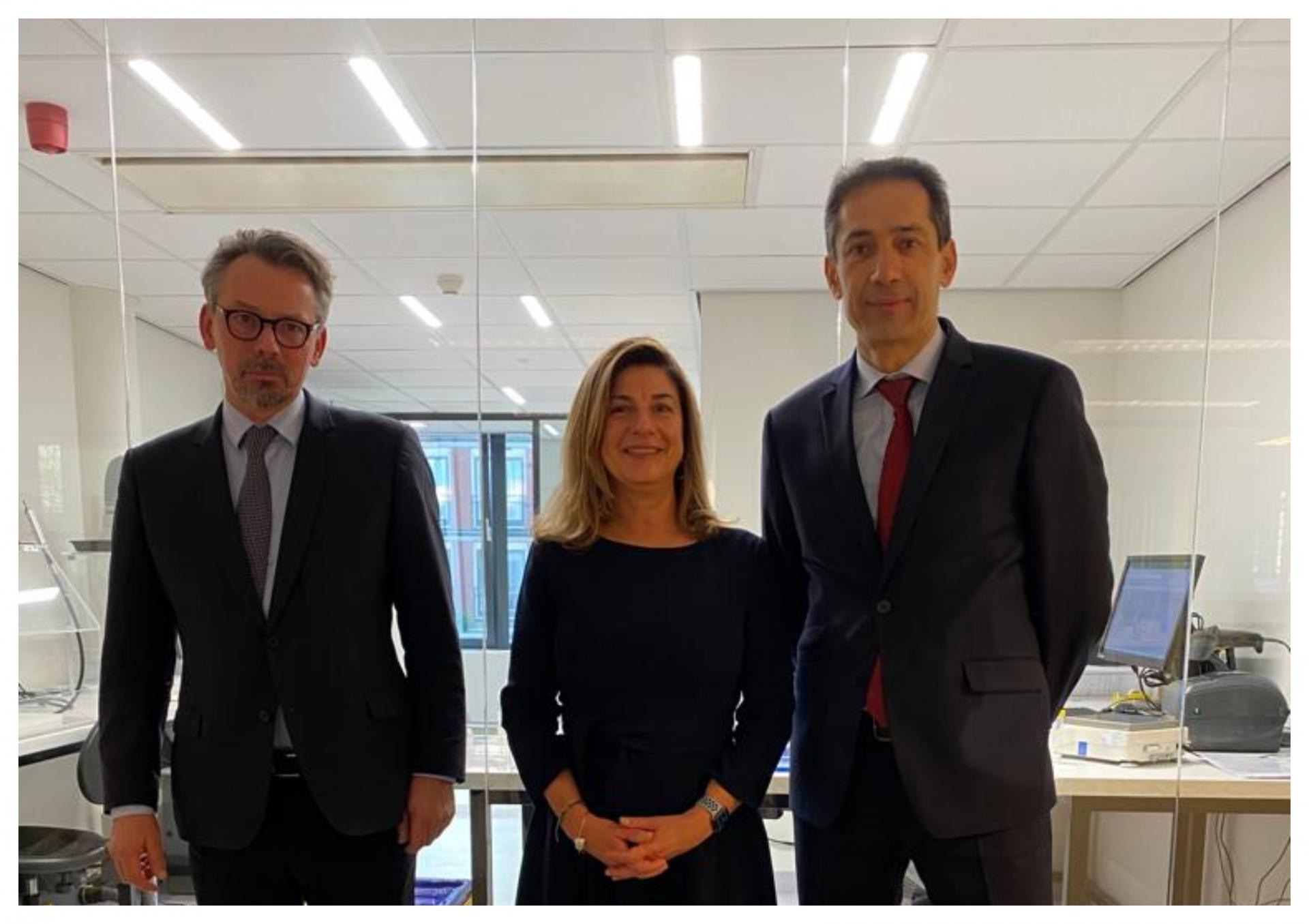 According to Mustafayev, the start of the work of the ICMP and the visit of its delegation to Baku became possible thanks to financial support from the Ministry of Foreign Affairs of the Netherlands.
"We consider this financial assistance as a significant contribution of the Dutch side to the process of normalization of relations between Azerbaijan and Armenia," the Azerbaijani diplomat said.
He also added that during a two-week stay in Azerbaijan, members of the ICMP delegation will conduct a comprehensive assessment of the institutional and technical capabilities of Azerbaijan to solve the problem of missing persons, the state of the legal framework, scientific and technical capabilities of Azerbaijan in this matter, assess the degree of involvement of civil society, the media and especially family members of missing persons in the search for them.
"We see the ultimate goal of the ICMP mission is to assist the Azerbaijani side in identifying the places of mass graves and the whereabouts of missing Azerbaijani citizens, their identification by DNA using the most modern technologies. It is extremely important to provide us with scientific and technical assistance in this process," the ambassador noted.
"We also expect that the work of this delegation in Azerbaijan will become – in addition to solving its main task – the beginning of active cooperation between the centers of forensic medicine and criminalistics of our country with the leading centers and laboratories of Europe engaged in this field," the ambassador added.
Azərbaycan24 sosial şəbəkələrdə