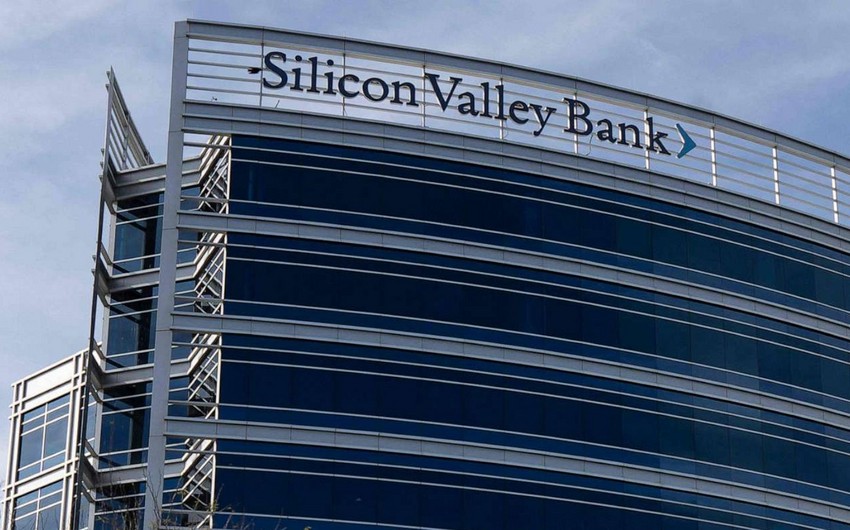 The $2 trillion venture capital industry could see portfolio markdowns of 25% to 30% — a "haircut" of possibly $500 billion — following the Silicon Valley Bank debacle, according to Bloomberg Intelligence, Report informs.
"After the failure of SVB, we expect greater valuation scrutiny and disclosure, especially as a large chunk of 'fiduciary' capital from pension funds has flowed into these markets — and unlike endowments and family offices, there are no avenues to extend and pretend," Bloomberg Intelligence analyst Gaurav Patankar writes in a note.
Some VC and private equity firms are turning toward strategies to "extend" and "pretend," meaning they would hold on to assets or prop up capital to avoid true price discovery, Patankar added in an interview. Examples of this include net asset value loans that let general partners borrow against a pool of portfolio companies within a fund, GP-led secondary structures where a fund sponsor sells one or more assets from a fund it already manages to a new fund, and alternative financing via private credit.
Azərbaycan24 sosial şəbəkələrdə