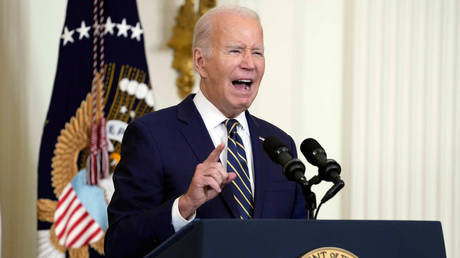 The US leader's announcement has caught many Americans by surprise President Joe Biden speaks in the East Room of the White House in Washington, July 25, 2023. © AP Photo/Susan Walsh
During a speech on Tuesday, US President Joe Biden seemed to claim that his administration had cured cancer.
"I said I'd cure cancer. They looked at me like, 'Why cancer'? Because no one thinks we can. That's why. And we can. We ended cancer as we know it," Biden said during a speech in the East Room of the White House.
Biden was scheduled to speak about expanding Americans' access to mental health care. After the cancer remark, he continued to talk about healthcare for military veterans, which is run by the federal government.
The strange claim was quickly noticed by Republicans, who have often accused the 80-year-old Democrat of behaving as if afflicted by dementia.
"Biden just told everyone that he cured cancer. I feel like that would have at least gotten a press release," quipped Congresswoman Lauren Boebert of Colorado.
"Biden cured cancer in the same way that he marched for civil rights, was arrested trying to see Nelson Mandela, grew up in the black church, was raised in the Puerto Rican community, was a professor at UPenn, built the greatest economy in the world, and never spoke to his son about business," tweeted Texas activist Christian Collins.
Those were just some of the claims Biden had made over his 50-year political career that turned out to be tall tales. The longtime Democrat also has a history of misspeaking in public. Just last week, he introduced himself as an artificial intelligence. The week before, in Europe, he urged Russia to "stop attacking Russia." Earlier this month, he also claimed that Moscow was "losing the war in Iraq."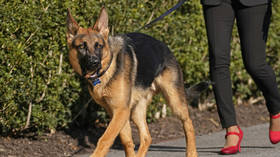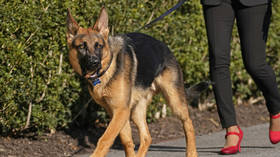 Biden's elder son Beau passed away in 2015 from an aggressive brain cancer, which his father has publicly attributed to "burn pits," a method used by the US military to dispose of garbage. Beau Biden was reportedly exposed to the toxic pits during his 2008 deployment in Iraq as a military lawyer, and earlier as a contractor in Kosovo.
In February 2022, Biden announced a government program to find a cure for cancer, dubbing it a re-launch of the Obama administration's 2016 'Cancer Moonshot'. The new program's goal was to "reduce the cancer death rate by half within 25 years and improve the lives of people with cancer and cancer survivors," according to the National Cancer Institute.
In March this year, Biden had surgery to remove from his chest a "small skin lesion" that had "basal cell carcinoma," according to the White House physician. (RT)
Azərbaycan24 sosial şəbəkələrdə