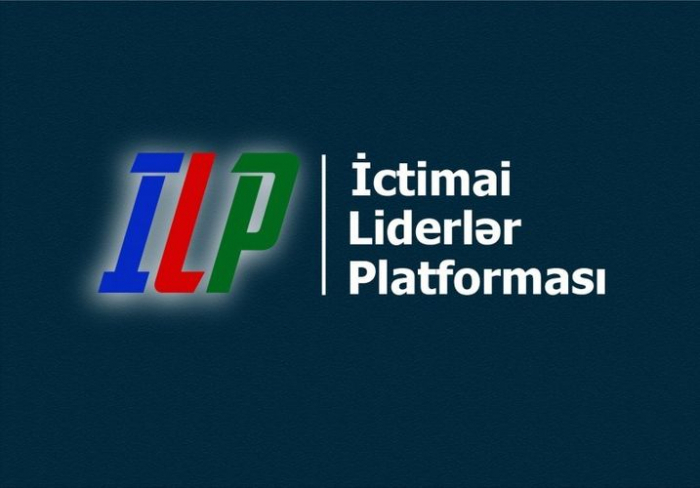 The Public Leaders Platform of Azerbaijan sent an appeal to the Presidents of the USA, Russia and France on another gross violation of the humanitarian ceasefire by Armenia.
The appeal reads as follows:
"As you know, on your initiative, an agreement was reached between Armenia and Azerbaijan on October 10, 18 and 26 to cease military operations in the occupied territories of Azerbaijan on the basis of a humanitarian ceasefire. Unfortunately, Armenia ignored all three of your initiatives, and grossly violated a humanitarian truce a few minutes later. After each ceasefire agreement, Armenia targeted and fired not only Azerbaijani military positions, but also cities and districts far from the conflict zone, as well as civilians living there.
The worst thing is that Ganja, the second largest city in Azerbaijan, was hit three times at night by a SCUD-type ballistic missile fired from Armenia, killing and wounding many civilians, including children and women. While violating the ceasefire, Armenia did not only use ballistic missiles, but also use banned cluster bombs. Until today, 65 civilians were killed and 297 got injured, and more than 3,000 civilian objects were severely damaged as a result of war crimes committed by Armenia.
Armenia again violated the 3rd humanitarian ceasefire, which came into force on October 26, at 08.00 and fired rockets and artillery at Azerbaijan's military positions and civilian areas. It should be noted that the shelling of Tovuz, Gadabay and Dashkesan regions of Azerbaijan from Armenia's Berd, Chambarak and Vardenis regions today demonstrates once again that the occupant Armenia has not given up its desire to artificially expand the geographical scope of the conflict.
Dear presidents, The Azerbaijani public is well aware that Armenia has never complied with the norms of international law, its obligations and the agreements. In fact, no one doubted that the Prime Minister of Armenia, Nikol Pashinyan, who rejected the basic principles of your peaceful settlement of the conflict and said a few days ago that "there is no diplomatic solution to the conflict," would violate the agreement that came into force today.
The only reason for Armenia's failure to comply with any agreement and collectively accepted norms and principles is that it has so far gone unpunished. This impunity inspires Armenia and leads to new crimes.
We believe that the "limit of impunity" of Armenia has expired and imposing international sanctions on the aggressor country, Armenia which has committed crimes against humanity, has become the order of the day.
We call on you, as the co-chair of the OSCE Minsk Group and the leaders of the permanent members of the UN Security Council, to take effective measures against Armenia, which does not comply with the international law norms and principles and your calls.
We hope that you, as the OSCE MG co-chairs, will demand that Armenia unconditionally implement the relevant UN Security Council resolutions and withdraw its troops from all territories of Azerbaijan contributing to peace and stability in the region.