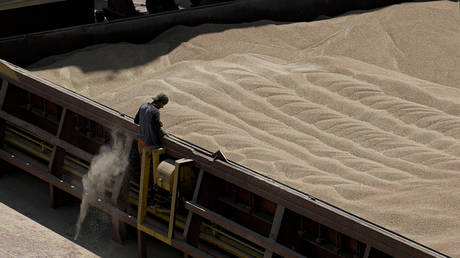 Hungary joins Poland's pledge to protect the interests of local farming communities FILE PHOTO © AP / Vadim Ghirda
The Hungarian Ministry of Agriculture has announced a "temporary ban" on the imports of grain and oilseeds from Ukraine, citing the lack of any "meaningful" EU-wide measures to protect the markets from "destabilization" by the uncontrolled inflow of cheap produce.
The Hungarian government is "committed to protecting the interests of the Hungarian farming community," the ministry said in a statement on Saturday evening, announcing a temporary ban until June 30. Budapest hopes it will give Brussels "enough time to introduce meaningful and lasting EU measures to reconsider the full duty-free nature of Ukrainian goods."
The list of banned products will also include "a number of other agricultural products," according to the ministry. The Minister of Agriculture, István Nagy, said these "extraordinary measures" are necessary to prevent "serious damage" to Hungarian agriculture.
Poland rolled out similar restrictions earlier in the day, also citing the need to protect local farmers, and triggering backlash from Kiev. In a separate move on Friday, Slovakia banned the processing and sale of Ukrainian grain, citing the discovery of a dangerous pesticide prohibited in the EU in a 1,500-ton haul of the product.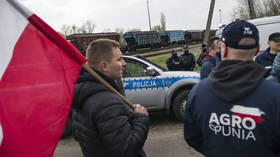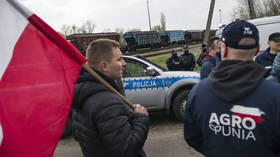 The issue stems from Brussels' efforts to support Ukraine by permitting duty-free imports from the country, touted as a way to help its exports reach poorer nations in the Middle East and Africa. However, much of the produce has ended up in Eastern Europe, sending local prices plummeting.
Last month, the prime ministers of Bulgaria, Hungary, Poland, Romania, and Slovakia demanded action from the EU Commission on Ukrainian agricultural imports, calling for the reintroduction of tariffs. In early April, the countries also urged Brussels to buy back accumulated Ukrainian products on "humanitarian" grounds. (RT)
Azərbaycan24 sosial şəbəkələrdə