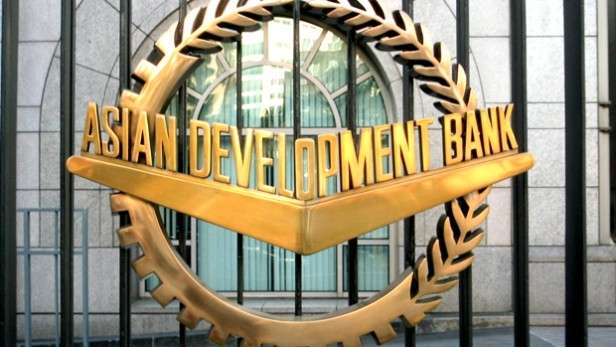 For the 100kW floating solar photovoltaic (FPV) Pilot Project in Boyukshor lake, Azerbaijan, the installation, final positioning and anchoring is expected to be completed in September 2023, the Asian Development Bank (ADB), which is engaged in the project's implementation, told reporters.
Azerbaijan's Ministry of Energy is ADB's partner in this project. The ADB said that the assembly of the floating island with the solar panels has recently been finalized by the contractor.
As for a possible decision on upscaling, the Bank said it will depend on operations of the FPV pilot project as well as further discussions with all stakeholders involved.
"ADB is committed to support the government of Azerbaijan in its efforts for a green energy sector development. The 100kW FPV pilot project is part of a wider Technical Assistance provided by ADB to Azerbaijan. In addition to the 100kW FPV Pilot Project in Boyukshor Lake, the Technical Assistance also covers the development of feasibility studies and business models, which encourage long-term engagement of the private sector for the installation of utility-scale FPV plants. By promoting this innovative renewable energy technology, ADB supports the government of Azerbaijan in its efforts for a low-carbon development," said the Bank.
While FPV requires stricter standards, given the exposure to water, it has advantages over land-based photovoltaic, as it (i) frees up land for other uses and saves on land acquisition and preparation costs, (ii) allows higher yields because of the cooling effect of water, (iii) conserves water through reduced evaporation, (iv) has readily available water for module cleaning, and (v) is quick to install. FPV systems have been largely installed on lakes, irrigation ponds, and reservoirs. Some plants have been built and tested in marine environments, and pile- or stilt-mounted plants have been installed over aquaculture farms, canals, and wetlands.
Azərbaycan24 sosial şəbəkələrdə